EU Stock to BE 12pcs 3.2v Lishen 272ah Lifepo4 Battery Cells Deep Cycles for home energy storage-emily
$1,596.00
| | | |
| --- | --- | --- |
| Weight : 5.3 kg | Size: 17.4*7.1*20.7cm | Cycle Life : >3500 Times |
| Capacity : 272AH | Warranty : 5 Years | Rechargeable : yeah |
●【Lithium battery technology】 : Basen deep cycle lithium ion battery has higher energy density, more stable performance and higher power. LiFepo4 batteries will not burn if overcharged, overdischarged, overcurrent or short-circuited, and can withstand high temperatures without decomposing. It can support fast charging and solar panel charging. Our LiFepo4 battery is a green battery, does not contain any heavy metals and rare metals, and is more environmentally friendly.
●【Widely used】 : Our lithium iron phosphate batteries can be used in the following fields
●【Excellent Product Service】 : Basen battery comes with a 5-year warranty. Our service team provides professional information and services, and responds promptly to solve problems. We will help analyze the customer's problem within 24 hours, help solve the problem, restore battery life, and introduce the best use method.
Description
EU Stock Fast Delivery 3.2v Lishen 272ah 280ah Lifepo4 Battery Cells Deep Cycles for home energy storage
Maybe you will need Internal Resistance Test Instrument
1set= 4pcs

* 3.2V LiFePO4 272Ah
Included

M6

the busbars and bolts
Test

each battery before sending
5 YEARS WARRANTY
-NOTE:
For different specifications or concrete parameters such as different brand, capacity, quantity etc., the price will be with a corresponding change. The listed price is just for a reference, because some may no stock in short time or there will be replaced ones alternatively. So, please contact us before purchasing to get an accurate price, quality and after-sale services.Thank you!
     Packing&Shipping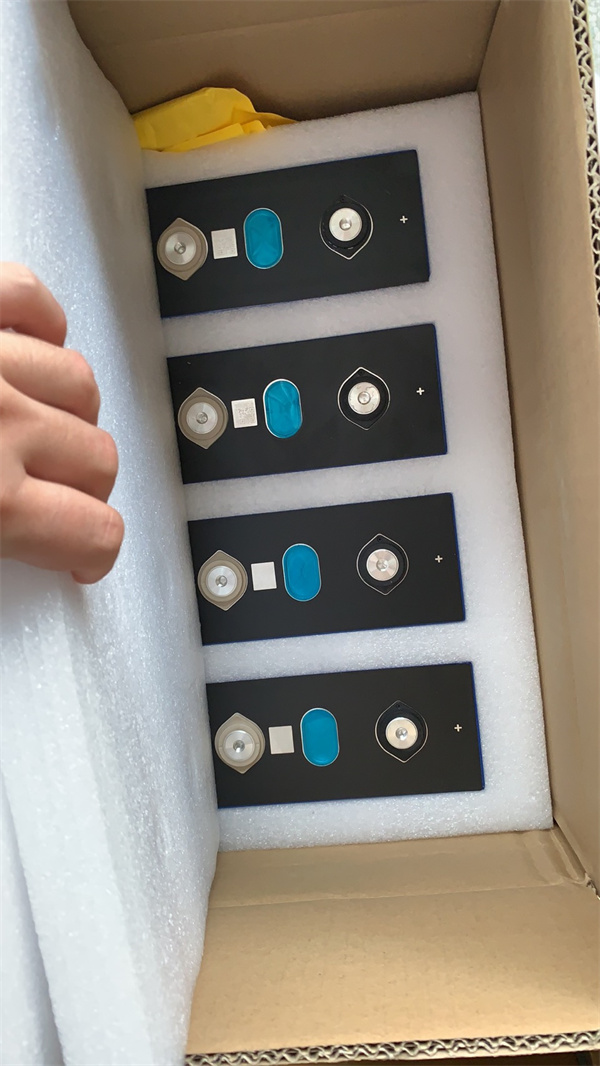 * Use high hardness custom sponge to strengthen the battery
EU Stock Fast Delivery 3.2v Lishen 272ah 280ah Lifepo4 Battery Cells Deep Cycles for home energy storage
* 5 layers of dangerous goods export corrugated carton
* Positive and negative paste insulation tape
* Wrap the outer box with waterproof tape
* To ensure free transportation.
* If customer have requirement, we can provide Wooden Packing for shipping.
Application:
EV, e-scooter, electric golf car, electric vacuum sweeper.
Electronic toy, model airplane, remote control.
Communication equipment: Cordless telephone, inter-phone.
Modality equipment and consumer electronics.
Decorative lighting, Solar lamps, torch, emergency light, solar street light and power supply.
CATL 280ah LiFePO4 3.2V High Capacity Lithium Ion Battery 6000 Times Cycles
Additional information
| | |
| --- | --- |
| Weight | 5.3 kg |
| Dimensions | 20.6 × 17.3 × 7.2 cm |
| Capacity: | 272ah |
| Cycle life | >3500 Times |
| color | Blue |
| Warranty | 5 Years |
| Rechargeable | yeah |
| Internal Resistance | 0.12±0.05mΩ |
| Sales area | Ship to PL, Ship to BE、CZ、LT、DE、NL、LV、SK, Ship to DK、EE、FR、SP、LU、AT、RO、IE、HU、IT、SI, Ship to SE、SI、BG、GR、PT, Ship to HR |
Only logged in customers who have purchased this product may leave a review.