-15%
🔍

3.2v EVE 280AH Battery LiFePO4 Lithium Ion Prismatic Deep 6000 Cyclies Times
Save: $16.00 (14.5%)
3.2v EVE 280AH Battery LiFePO4 Lithium Ion Prismatic Deep 6000 Cyclies Times
Weight : 5.42±0.30Kg                          Dimensions : 20.0*17.3*7.2 cm                            Capacity : 280AH
Cycle Life : >6000 Times                    Warranty : 5 Years                                                   Rechargeable : yeah
Model Number : EVE 3.2V
[HIGH QUALITY] : Our Grade A cells meet the rated capacity. With advanced equipment and strict quality testing standard, trying to bring our customers the most cost-effective products. Using high production technology, LiFePO4 Battery has higher performance, it can adapt to a variety of applications, has better stability and tolerance in high-temperature discharging.
[LONGER LIFETIME] : Our Rechargeable Battery provides 6000+ cycles. Lithium batteries can be fully discharged without risk and loss of future capacity as well. The stable chemical structure makes LiFePO4 battery not burn or explode even at high temperature, short circuit, impact and drop.
[SAFETY AND ECO-FRIENDLY] : To ensure your safety, we utilize an internal lamination structure, keeping LiFePO4 Batteries from bulging when it is full of power, no leaking problem as well. Ensuring your safety and protection for daily uses. Made from 100% safe, nontoxic, renewable energy, LiFePO4 Batteries last for more cycles. Our batteries is a kind of renewable, sustainable green energy batteries.
[WIDELY USED] : Our 3.2V Battery can be used for Engine Start Battery, Electric Bicycle/Motorcycle/Scooter, Electric Tools, Backup Systems and UPS, Solar and Wind Energy Systems, Golf Trolley/Baby Stroller, RVs, Caravans, Flashlight LED Emergency Light, Camping, Floor Machine, Marine and so on.
[BEST SERVICE] : Lithium Rechargeable Battery Voltage and Internal Resistance will be tested before packaging. Using strong export cartons, each case is lined with foam plastics in order to protect the goods. Lithium Motorcycle.
Description
3.2v EVE 280AH Battery LiFePO4 Lithium Ion Prismatic Deep 6000 Cyclies Times
Maybe you will need Internal Resistance Test Instrument

Free accessories
1set= 4pcs

* 3.2V 280AH Lithium Ion LiFePO4
included M6 the busbars and bolts
Packing&Shipping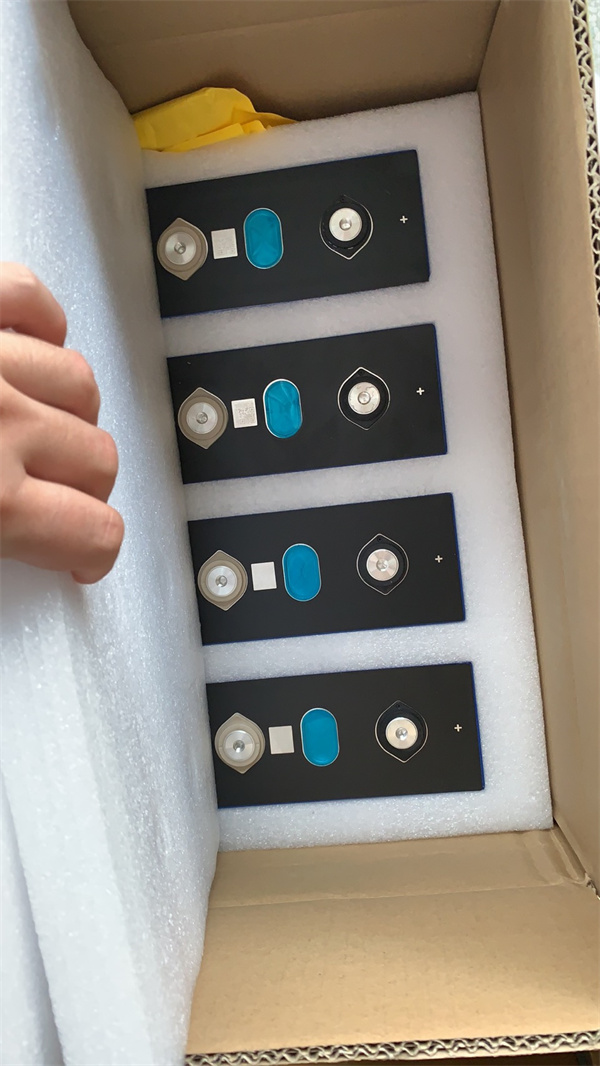 * Use high hardness custom sponge to strengthen the battery
* 5 layers of dangerous goods export corrugated carton
* Positive and negative paste insulation tape
* Wrap the outer box with waterproof tape
* To ensure free transportation.
* If customer have requirement, we can provide Wooden Packing for shipping.
Application:
EV, e-scooter, electric golf car, electric vacuum sweeper.
Electronic toy, model airplane, remote control.
Communication equipment: Cordless telephone, inter-phone.
Modality equipment and consumer electronics.
Decorative lighting, Solar lamps, torch, emergency light, solar street light and power supply.
Additional information
| | |
| --- | --- |
| Weight | 5.9 kg |
| Dimensions | 20.6 × 17.4 × 7.2 cm |
| Capacity: | 280AH |
| Cycle life | 6000 Times |
| color | Blue |
| Warranty | 5 Years |
| Rechargeable | yeah |
| Internal Resistance | ≤0.25mΩ |
Only logged in customers who have purchased this product may leave a review.