Free accessories
1set= 4pcs

* 3.2V 280AH Lithium Ion LiFePO4
included M6 the busbars and bolts
Packing&Shipping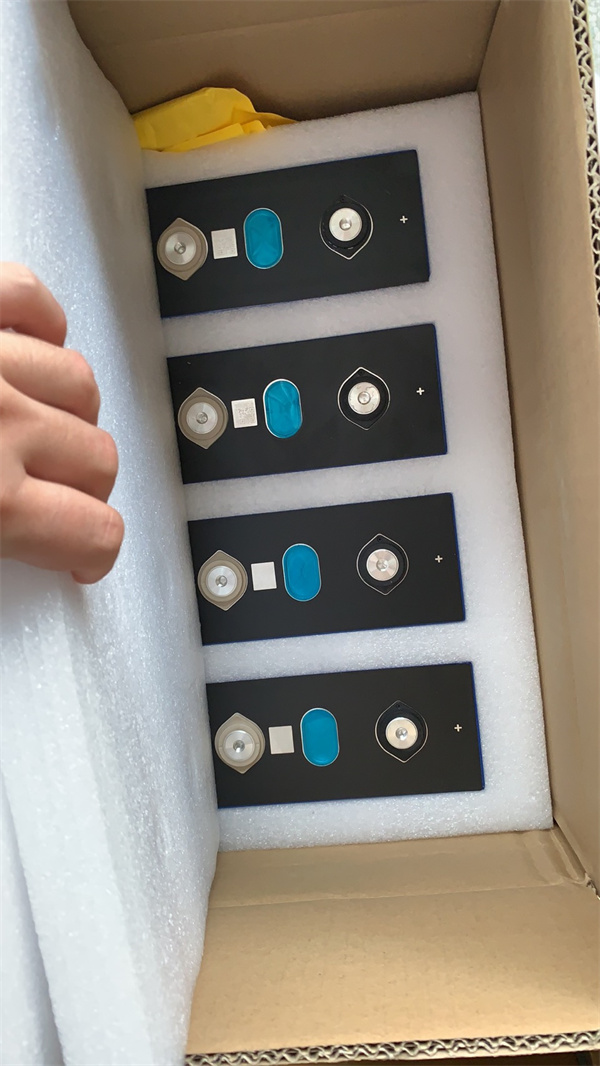 * Use high hardness custom sponge to strengthen the battery
* 5 layers of dangerous goods export corrugated carton
* Positive and negative paste insulation tape
* Wrap the outer box with waterproof tape
* To ensure free transportation.
* If customer have requirement, we can provide Wooden Packing for shipping.
Application:
EV, e-scooter, electric golf car, electric vacuum sweeper.
Electronic toy, model airplane, remote control.
Communication equipment: Cordless telephone, inter-phone.
Modality equipment and consumer electronics.
Decorative lighting, Solar lamps, torch, emergency light, solar street light and power supply.
Introduction:
Our LiFePO4 batteries are manufactured with Grade A cells, ensuring that they meet the rated capacity. With advanced equipment and strict quality testing standards, we strive to provide our customers with the most cost-effective and reliable products. The use of high production technology enables our batteries to deliver higher performance, adaptability to various applications, and enhanced stability and tolerance in high-temperature discharging.
Longer Lifetime:
Our rechargeable LiFePO4 batteries are designed to provide an impressive lifespan of 6000+ cycles. Unlike other batteries, our lithium batteries can be fully discharged without any risk or loss of future capacity. The stable chemical structure of LiFePO4 ensures that the battery remains safe, even under high temperatures, short circuits, impacts, and drops. You can trust our batteries to deliver consistent performance over an extended period.
Safety and Eco-Friendly Features:
To prioritize your safety, our LiFePO4 batteries are built with an internal lamination structure that prevents bulging when the battery is at full power. This design ensures that there are no leaking issues, providing you with peace of mind during everyday use. Made from 100% safe and non-toxic materials, our LiFePO4 batteries are an eco-friendly choice that contributes to a sustainable future. By opting for our batteries, you are supporting the use of renewable and green energy sources.
Wide Range of Applications:
Our 3.2V LiFePO4 batteries find extensive use in various industries and applications. They are ideal for engine start batteries, electric bicycles, motorcycles, and scooters, as well as electric tools, backup systems, and UPS. Additionally, they are suitable for solar and wind energy systems, golf trolleys, baby strollers, RVs, caravans, flashlights, emergency lights, camping equipment, floor machines, and marine applications. The versatility of our batteries makes them a reliable power source for numerous scenarios.
Best Service:
To ensure the highest quality, we conduct thorough voltage and internal resistance testing before packaging our lithium rechargeable batteries. Each battery is carefully packaged in strong export cartons, lined with foam plastics to protect the goods during transportation. Our commitment to providing the best service extends beyond product quality, as we aim to meet your expectations and deliver a seamless customer experience.
Conclusion:
With our high-quality LiFePO4 batteries, you can expect exceptional performance, long-lasting power, safety, and environmental friendliness. Our batteries are suitable for a wide range of applications, making them a versatile choice for various industries. We prioritize customer satisfaction and offer the best service, ensuring that you receive reliable and efficient power solutions. Choose our LiFePO4 batteries for a reliable and sustainable energy source that meets your needs.