Can I Charge 2 12V Batteries in Series?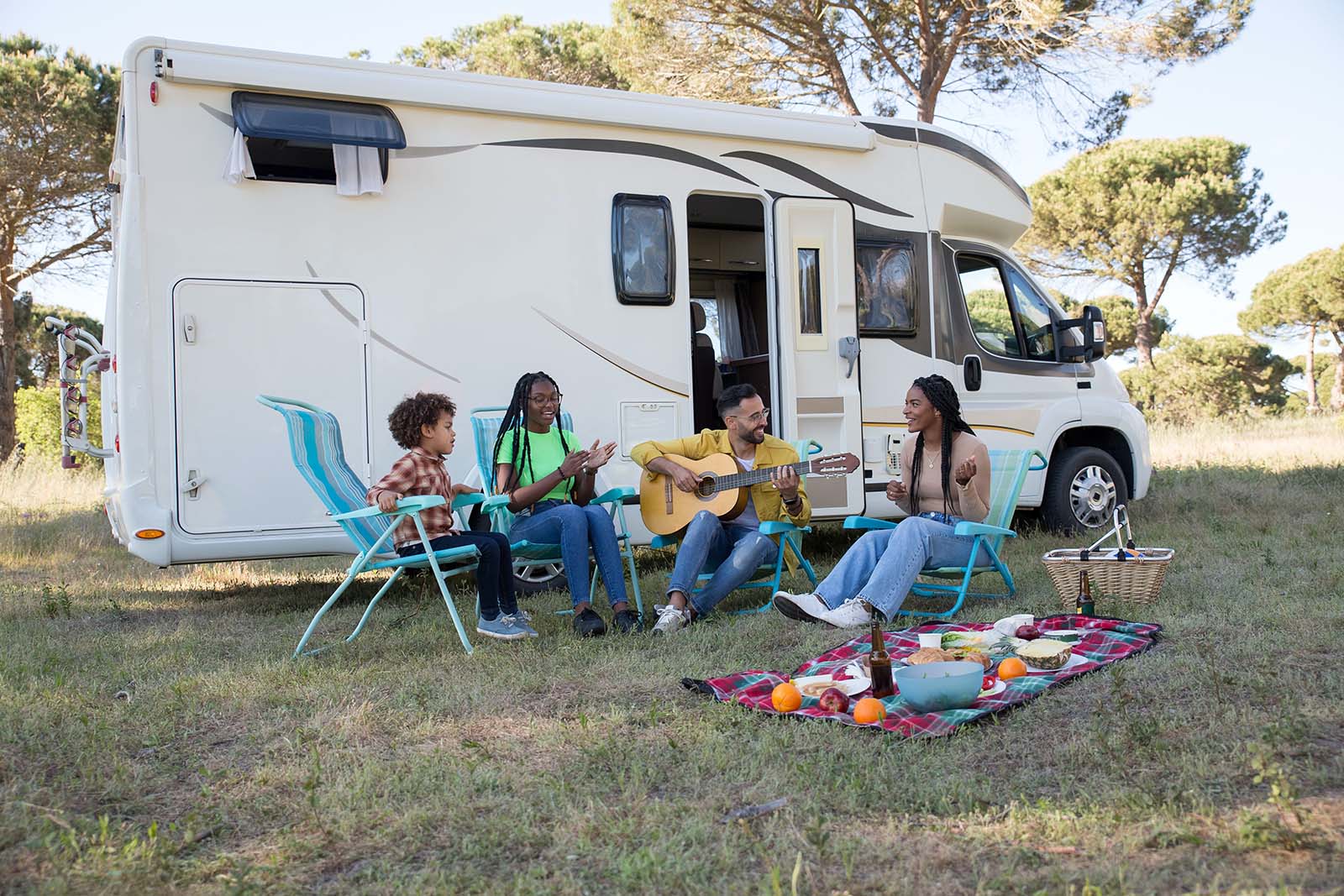 When it comes to charging batteries, it's essential to understand the compatibility and electrical specifications to prevent any damage or safety hazards. In this article, we will explore whether it is possible to charge two 12V batteries connected in series.
Understanding Battery Charging
Batteries are typically charged using a specific voltage and current, as recommended by the manufacturer. To ensure a safe and efficient charging process, it is important to follow these guidelines closely.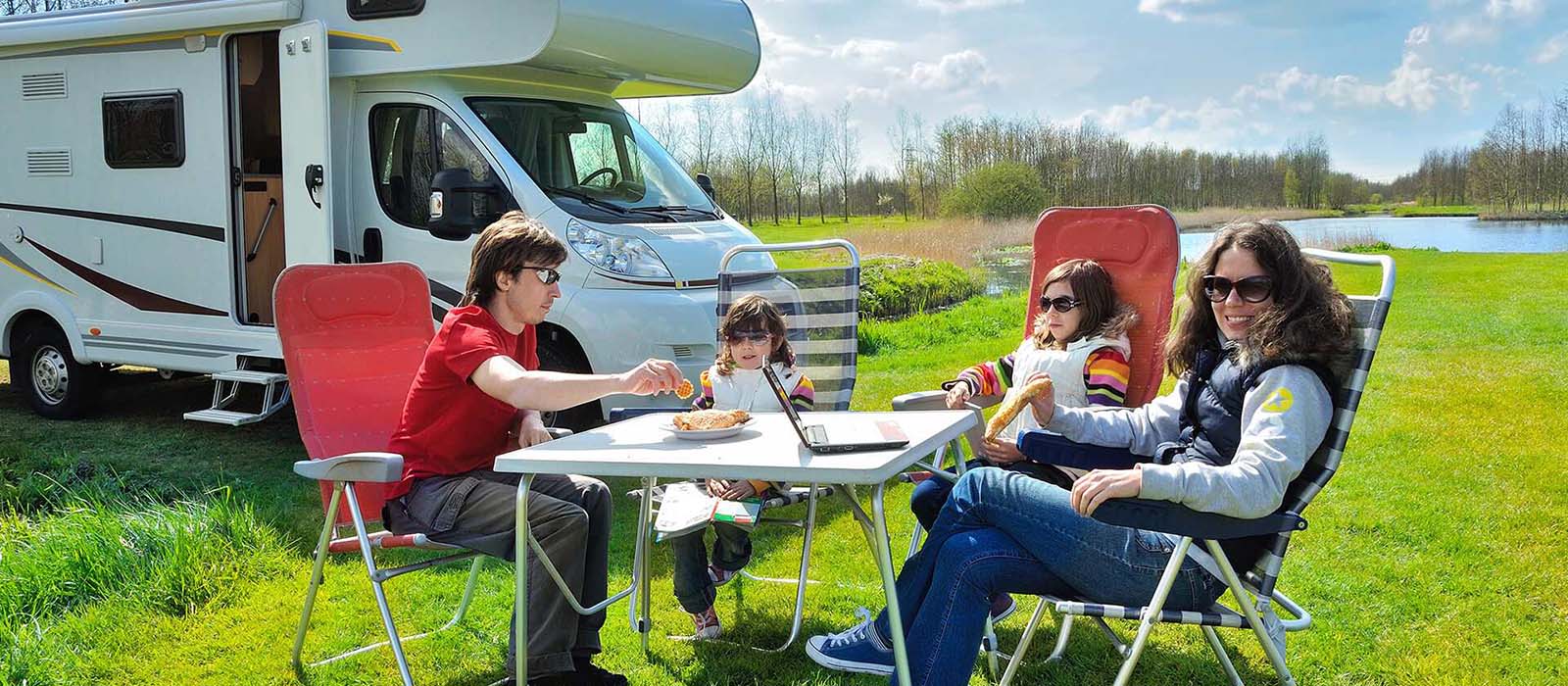 The Series Connection
If you connect two 12V batteries in series, the voltage across the combination would be doubled to 24V. However, the capacity (ampere-hour rating) would remain the same as that of an individual 12V battery. It's crucial to note that the voltage rating of the charger must match the combined voltage of the batteries connected in series.
Charging Batteries in Series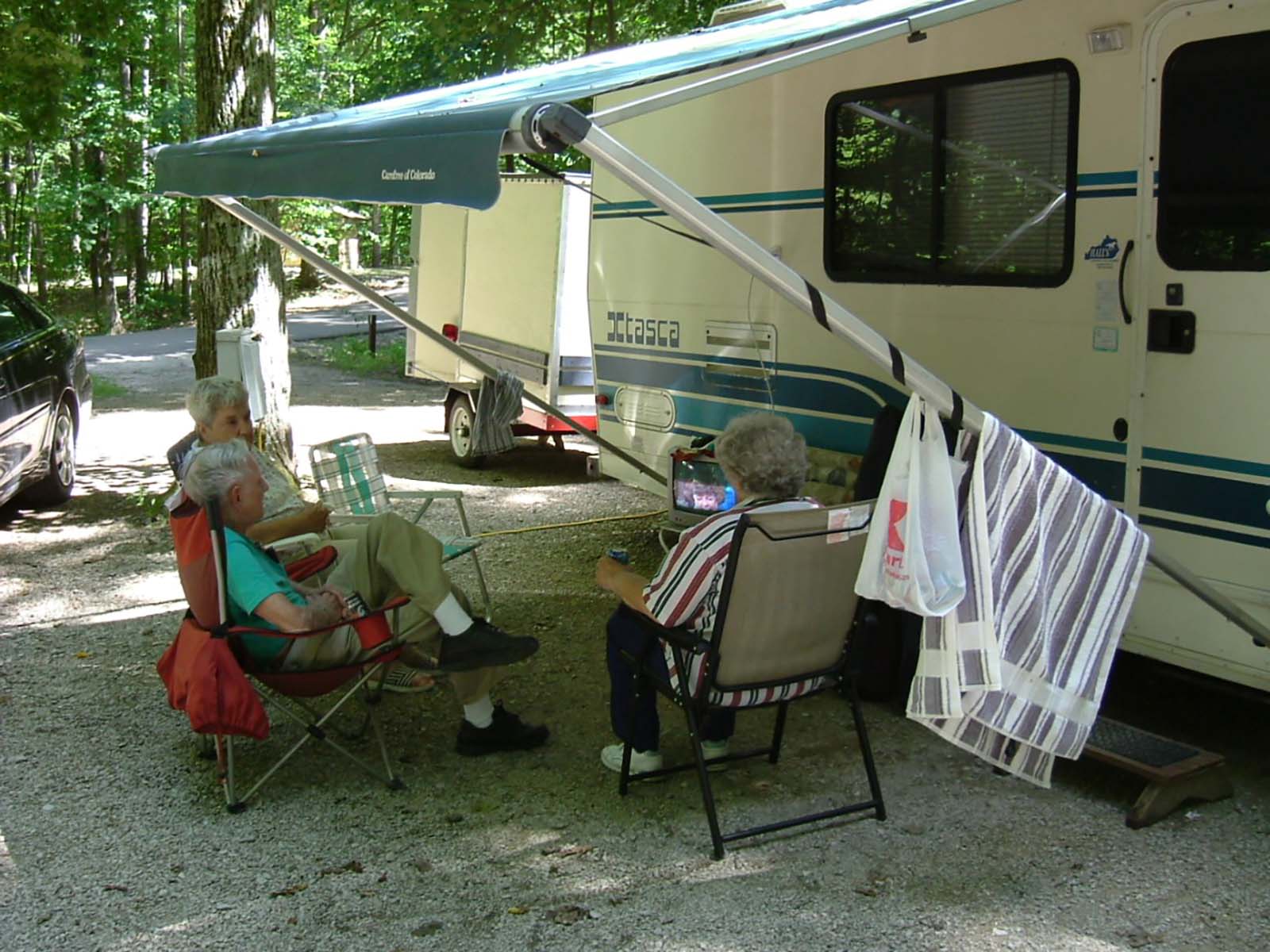 Charging batteries in series requires a charger with an output voltage equal to the combined voltage of the batteries. In this case, a 24V charger would be necessary. Using a charger with a lower voltage could result in undercharging the batteries, leading to reduced capacity and performance.
Safety Precautions
When dealing with batteries, it is essential to follow safety precautions to prevent accidents. Always use a charger specifically designed for the voltage and type of batteries you are charging. Ensure that the charger is in good condition and follows all safety standards. Additionally, regular monitoring of the charging process and disconnecting the charger when the batteries are fully charged is crucial to avoid overcharging.
In conclusion, it is possible to charge two 12V batteries in series, but you must use a charger with an output voltage matching the combined voltage of the batteries. Following the manufacturer's recommendations and safety precautions guarantees a safe and efficient charging process.+