Can the SolarEdge inverter be used with a 10 kW storage system?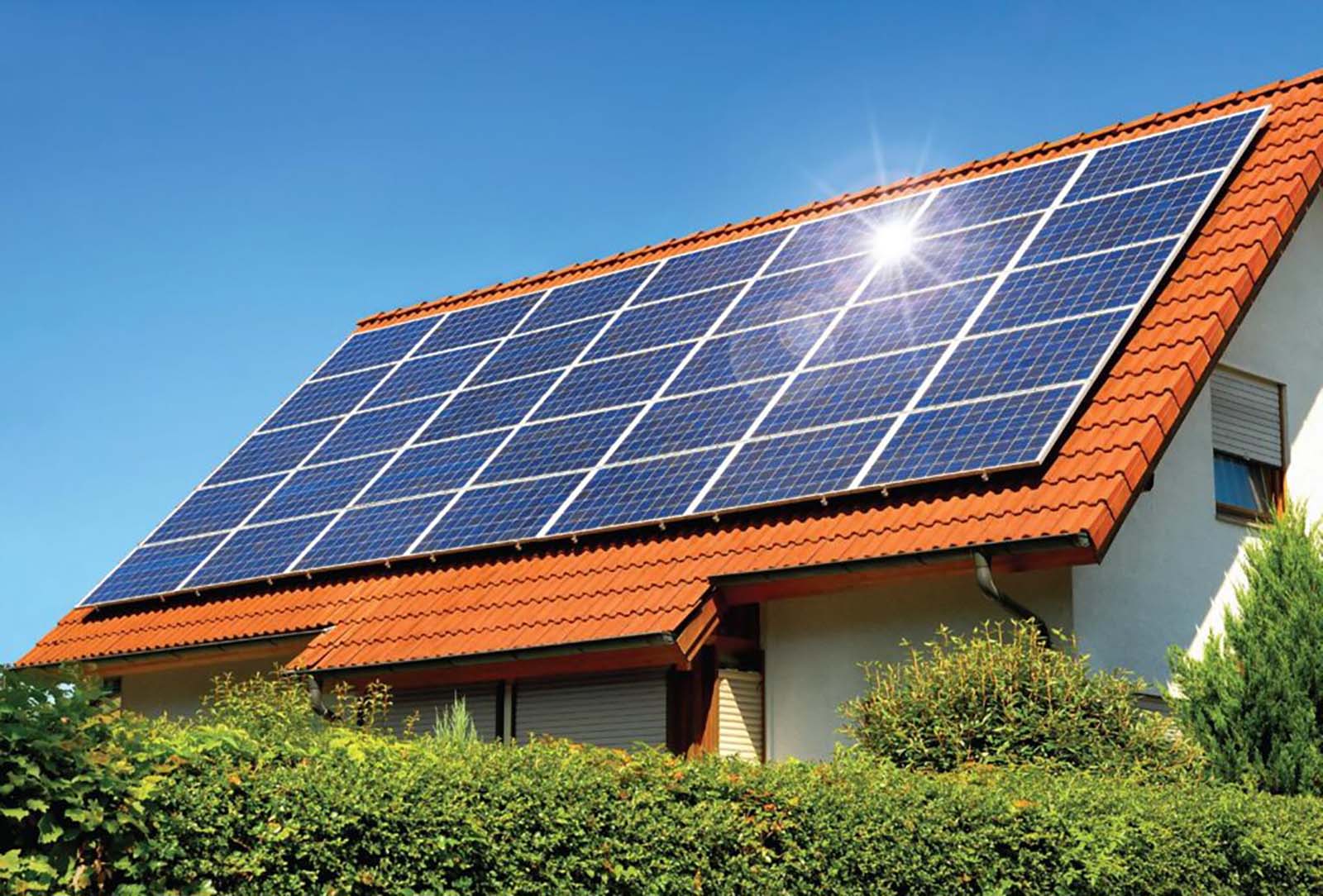 SolarEdge is a renowned manufacturer of solar inverters, known for their advanced technology and innovative features. Their inverters are widely used for residential and commercial solar installations to efficiently convert DC power from solar panels into AC power for consumption.
With the increasing popularity of solar energy, many homeowners are now considering adding energy storage systems to their solar installations. These storage systems allow for the capture and utilization of excess solar energy, providing a reliable source of power even during grid outages.
SolarEdge offers a range of storage solutions that are compatible with their inverters. However, it is essential to determine whether a 10 kW SolarEdge inverter is suitable for integration with a storage system of the same capacity.
The answer is yes! A 10 kW SolarEdge inverter can indeed be used with a 10 kW storage system. The SolarEdge StorEdge interface, which is designed specifically for this purpose, enables seamless integration between the inverter and the storage system.
By connecting the SolarEdge StorEdge interface to the SolarEdge inverter, users can enjoy the benefits of energy storage. The system allows excess energy to be stored in the battery for later use, supporting self-consumption and reducing reliance on the grid. In the event of a power outage, the stored energy can provide backup power, ensuring uninterrupted electricity supply.
The integration of a storage system with a SolarEdge inverter offers several advantages. Firstly, it enhances self-consumption, allowing users to maximize the use of their solar energy and minimize reliance on the grid. This, in turn, reduces electricity bills and provides a higher level of energy independence.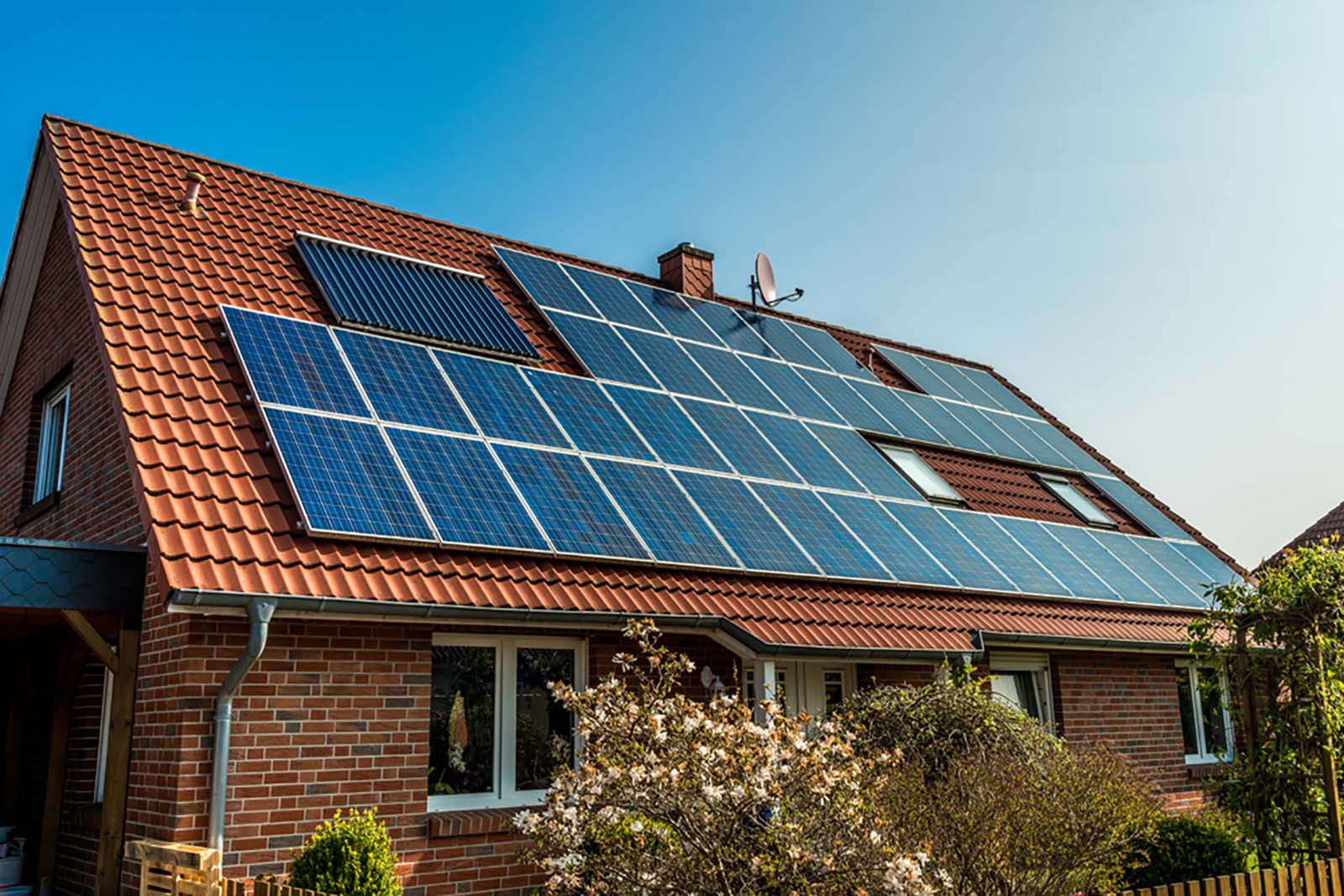 Secondly, the combination of a SolarEdge inverter and storage system provides increased flexibility. It enables homeowners to schedule when and how the stored energy is used, optimizing energy management based on individual needs and preferences. Additionally, the system allows for remote monitoring and control, providing real-time data and insights into energy production and consumption.
Lastly, the SolarEdge storage solution ensures safety and reliability. The StorEdge interface is equipped with advanced safety mechanisms, including rapid shutdown and overload protection. These features help safeguard the system during emergencies and prevent any potential damage.
In conclusion, a 10 kW SolarEdge inverter can indeed be used with a 10 kW storage system. The integration of a SolarEdge inverter with energy storage offers numerous benefits, including enhanced self-consumption, increased flexibility, and improved safety. By combining these technologies, homeowners can maximize the use of their solar energy and experience a more efficient and resilient energy system.