Compatibility of Ridgid 12V Batteries with Milwaukee Tools
When it comes to power tools, having the right batteries is crucial for superior performance and longevity. Ridgid and Milwaukee are two well-known brands in the industry, trusted by professionals and DIY enthusiasts alike. But what if you have a collection of Ridgid 12V batteries and are considering purchasing Milwaukee tools? Are they compatible?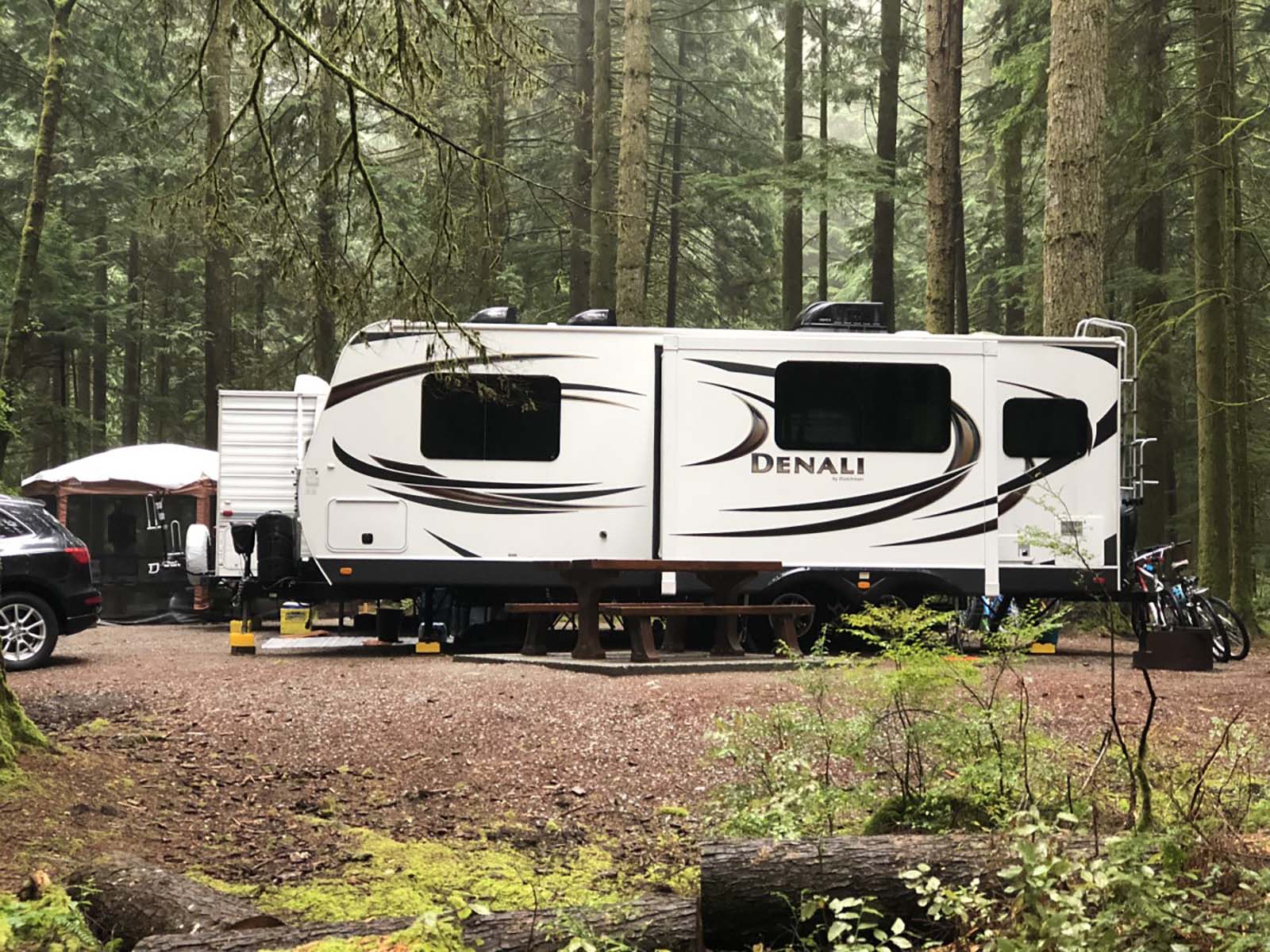 Let's delve into the world of Ridgid 12V batteries and Milwaukee tools to find out the answer.
Ridgid 12V batteries are designed specifically for use with Ridgid power tools. They offer reliable and consistent power to ensure uninterrupted use of your tools. With advanced lithium-ion technology, Ridgid batteries deliver impressive performance and extended runtime. They are built to withstand tough working conditions and provide consistent power output.
On the other hand, Milwaukee tools have gained a reputation for their quality and innovation. Their cordless tools are known for their exceptional power and durability. Utilizing the latest technology, Milwaukee tools offer a range of features that enhance user experience and productivity.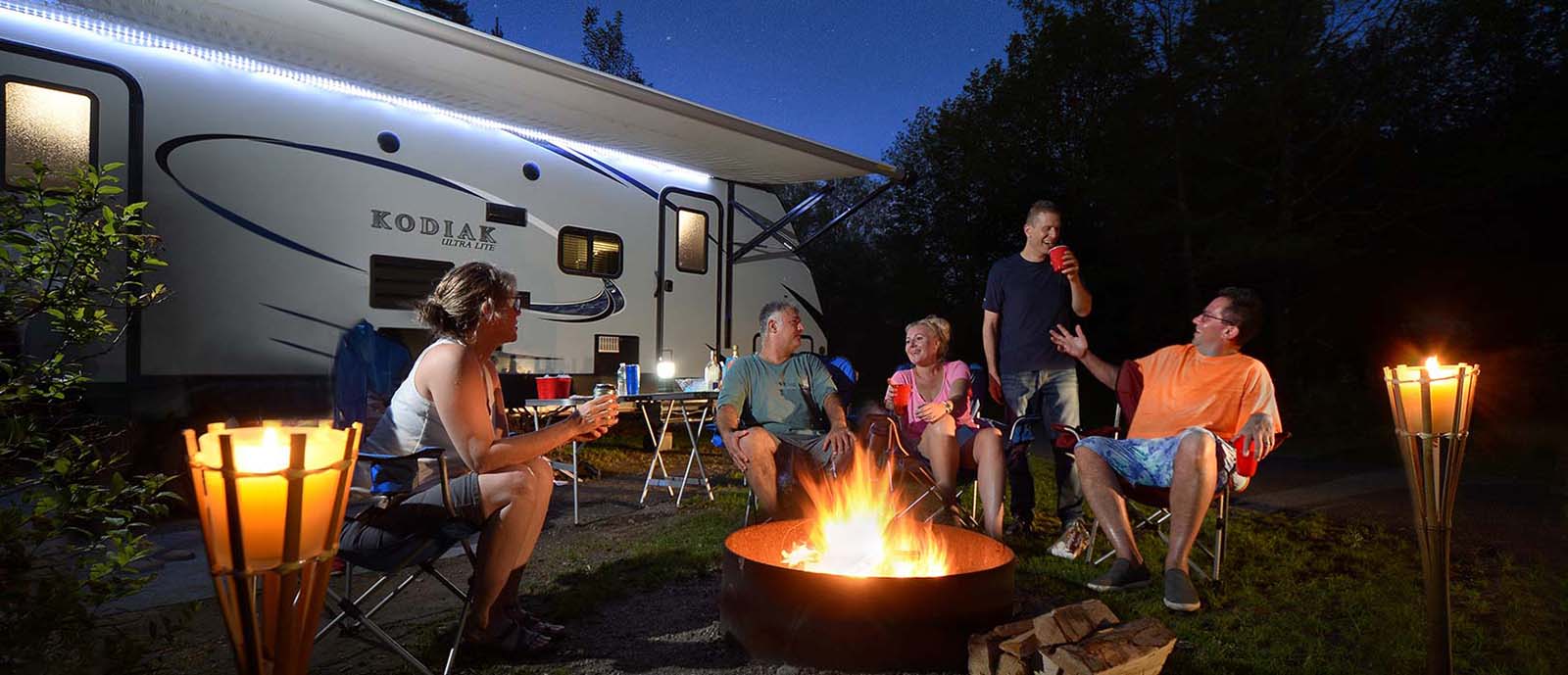 Now, let's get to the main question: can Ridgid 12V batteries work with Milwaukee tools? Unfortunately, the two brands use different battery systems, and Ridgid batteries are not compatible with Milwaukee tools. The connectors and voltage specifications are not the same, so attempting to use a Ridgid 12V battery in a Milwaukee tool can potentially damage both the battery and the tool itself. To ensure optimal performance and avoid any mishaps, it is recommended to use batteries specifically designed for the brand of tools you own.
So, if you already own Ridgid 12V batteries, they will not be able to power your Milwaukee tools. However, that doesn't mean you need to give up on either brand. Both Ridgid and Milwaukee offer a wide range of tools with their respective battery systems. If you have a collection of Ridgid batteries, it might be worth exploring the complete range of Ridgid tools available. Likewise, if you're interested in Milwaukee tools, investing in Milwaukee batteries will provide seamless compatibility and optimal performance.
In conclusion, Ridgid 12V batteries are not compatible with Milwaukee tools due to their different battery systems. It is important to use batteries specifically designed for the brand of tools you own to ensure proper functionality and avoid potential damage. Consider exploring the full range of tools available from both Ridgid and Milwaukee to find the best fit for your needs. Remember, choosing the right batteries and tools is essential for achieving outstanding performance and getting the job done efficiently.