Does Every Hybrid Car Support Any 12V Battery?
When it comes to replacing the battery in a hybrid car, one common question that arises is whether any 12V battery will work. Hybrid cars are equipped with both high-voltage batteries, which provide power to the electric motors, and 12V batteries, which are responsible for starting the engine and powering the car's accessories. While a standard 12V battery can be used in most conventional vehicles, hybrid cars have different requirements.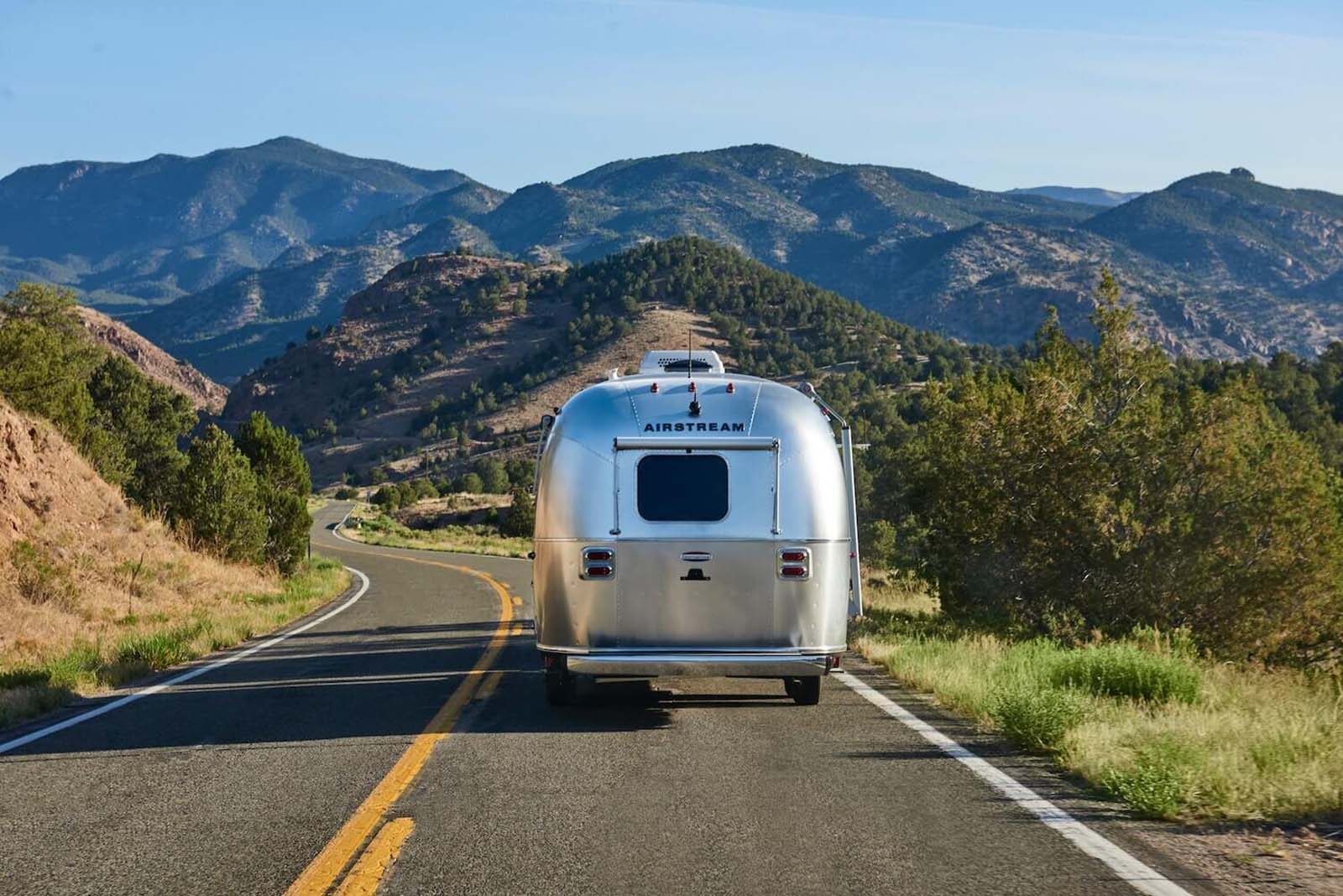 Hybrid cars feature intricate electrical systems and can be sensitive to the type and specifications of the battery used. Therefore, it is essential to consider certain factors before replacing the 12V battery in a hybrid car.
1. Battery Type: Hybrid cars typically require an Absorbent Glass Mat (AGM) battery, which is specially designed to handle the unique demands of a hybrid vehicle. AGM batteries are known for their excellent performance, durability, and ability to deliver the necessary power for starting and operating the car's electronics.
2. Battery Capacity: Hybrid vehicles rely on the 12V battery to power various systems when the engine is off or during low-load conditions. Therefore, it is crucial to ensure that the replacement battery has sufficient capacity to meet the car's electrical demands. It is recommended to choose a battery with a capacity that matches or exceeds the original battery's specifications provided by the car manufacturer.

3. Compatibility and Fit: Hybrid cars have specific battery designs and mounting locations, which may differ from conventional vehicles. It is vital to select a battery that is compatible with the hybrid car model and ensures a proper fit. The battery should also have the appropriate terminal configurations to establish a secure electrical connection.
4. Warranty and Quality: Opting for a reliable battery brand and verifying its warranty coverage is crucial. Hybrid car batteries need to withstand higher electrical demands and may have a more sophisticated charging system than regular vehicles. Choosing a reputable battery ensures better quality, longevity, and support if any issues arise.
5. Consult with Experts: If you are unsure about the battery compatibility for your hybrid car, it is always advisable to consult with automotive experts or contact the car manufacturer directly. They can provide accurate guidance and recommend suitable replacement options for your specific hybrid model.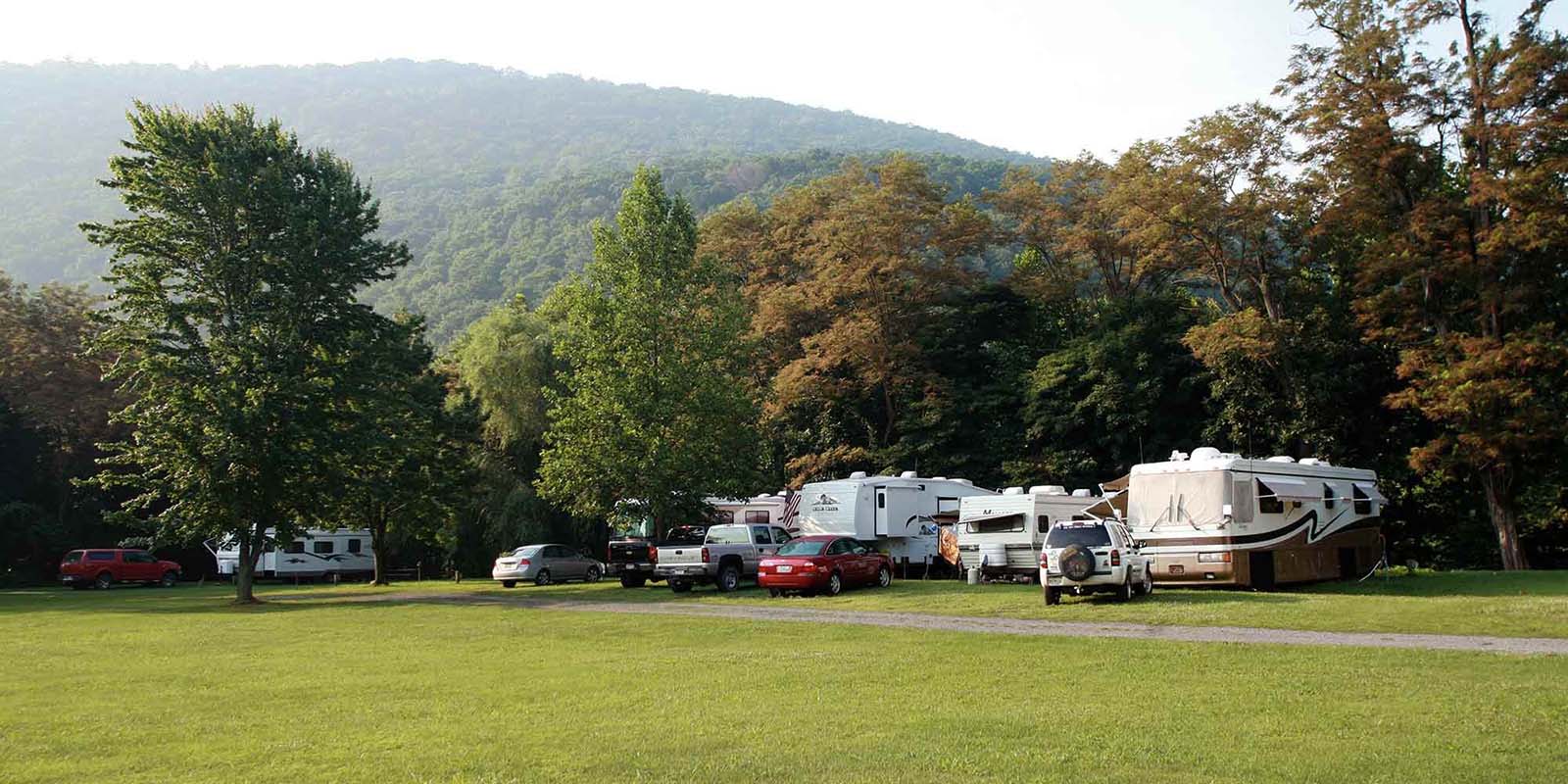 Remember, the 12V battery is an integral component of a hybrid car's electrical system. Therefore, it is essential to choose a battery that meets the necessary specifications and requirements. By considering the factors mentioned above and seeking professional advice, you can ensure a reliable and efficient replacement battery for your hybrid vehicle.
In conclusion, not every 12V battery will work in a hybrid car. It is crucial to select the appropriate battery type, ensure sufficient capacity, consider compatibility and fit, prioritize quality and warranty, and consult with experts when replacing the 12V battery in a hybrid vehicle. Taking these precautions will help maintain the reliable performance of your hybrid car's electrical system and ensure a smooth driving experience.