How Big is a 10kW Solar Panel?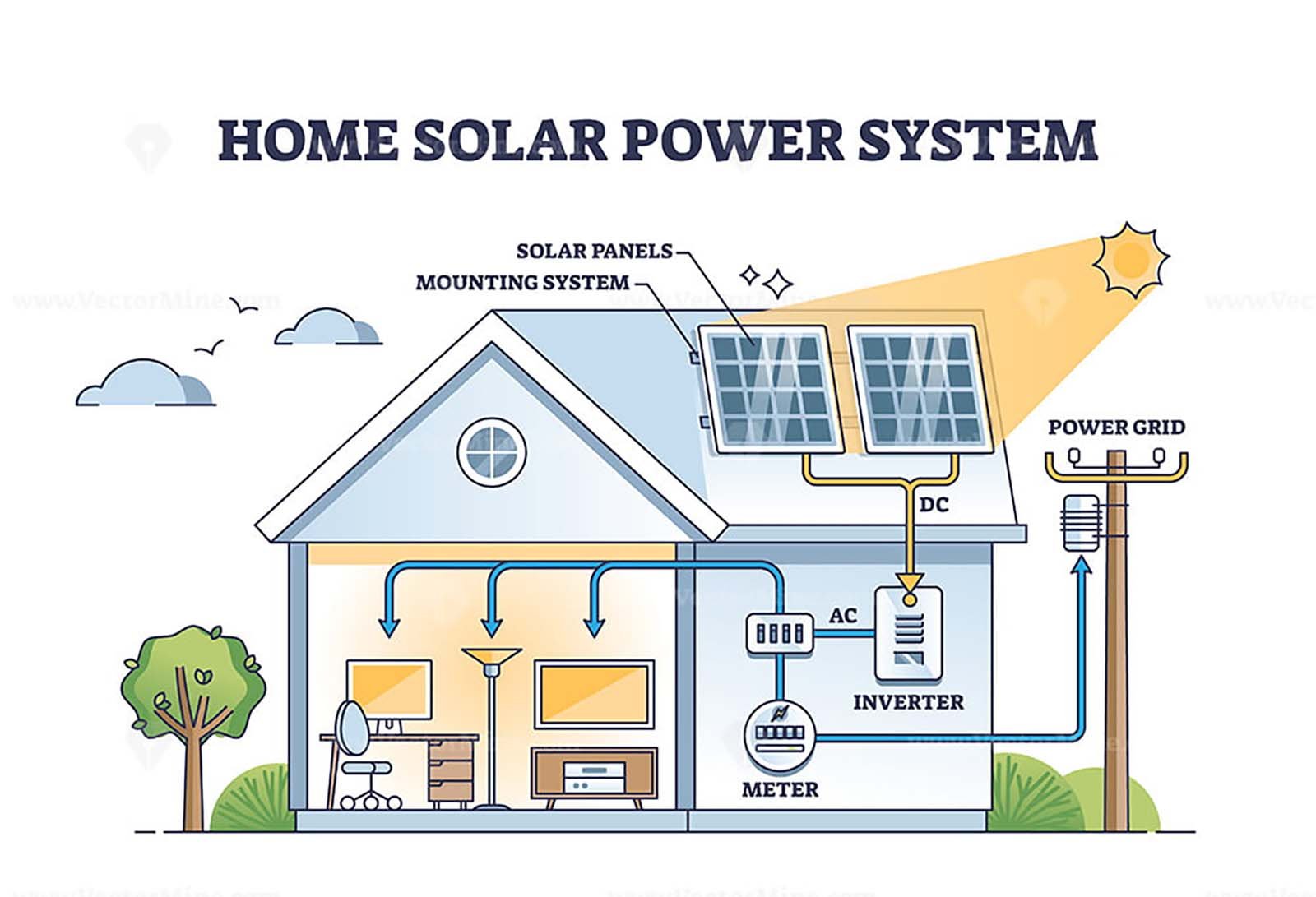 Introduction
In recent years, solar energy has gained immense popularity as a clean and sustainable source of power. Solar panels are one of the key components of a solar system, converting sunlight into electricity. If you are considering installing solar panels for your home or business, understanding their size and capacity is crucial. In this article, we will explore the size of a 10kW solar panel and its implications.
What is a 10kW Solar Panel?
A 10kW solar panel refers to a photovoltaic (PV) system with a capacity of 10 kilowatts. This indicates the amount of electricity the solar panel can generate under specific conditions. It is important to note that the physical size of a solar panel does not necessarily indicate its power output. Factors such as the efficiency of the solar cells and the number of panels in the system determine the overall capacity.
The Size
The physical size of a 10kW solar panel can vary depending on the manufacturer and the specific model. However, a typical 10kW solar system consists of around 30 to 40 solar panels. Each panel is usually about 1.6 meters by 1 meter in size, resulting in a combined surface area of 48-64 square meters. It is essential to consider the available space on your property when planning for the installation of a 10kW solar system.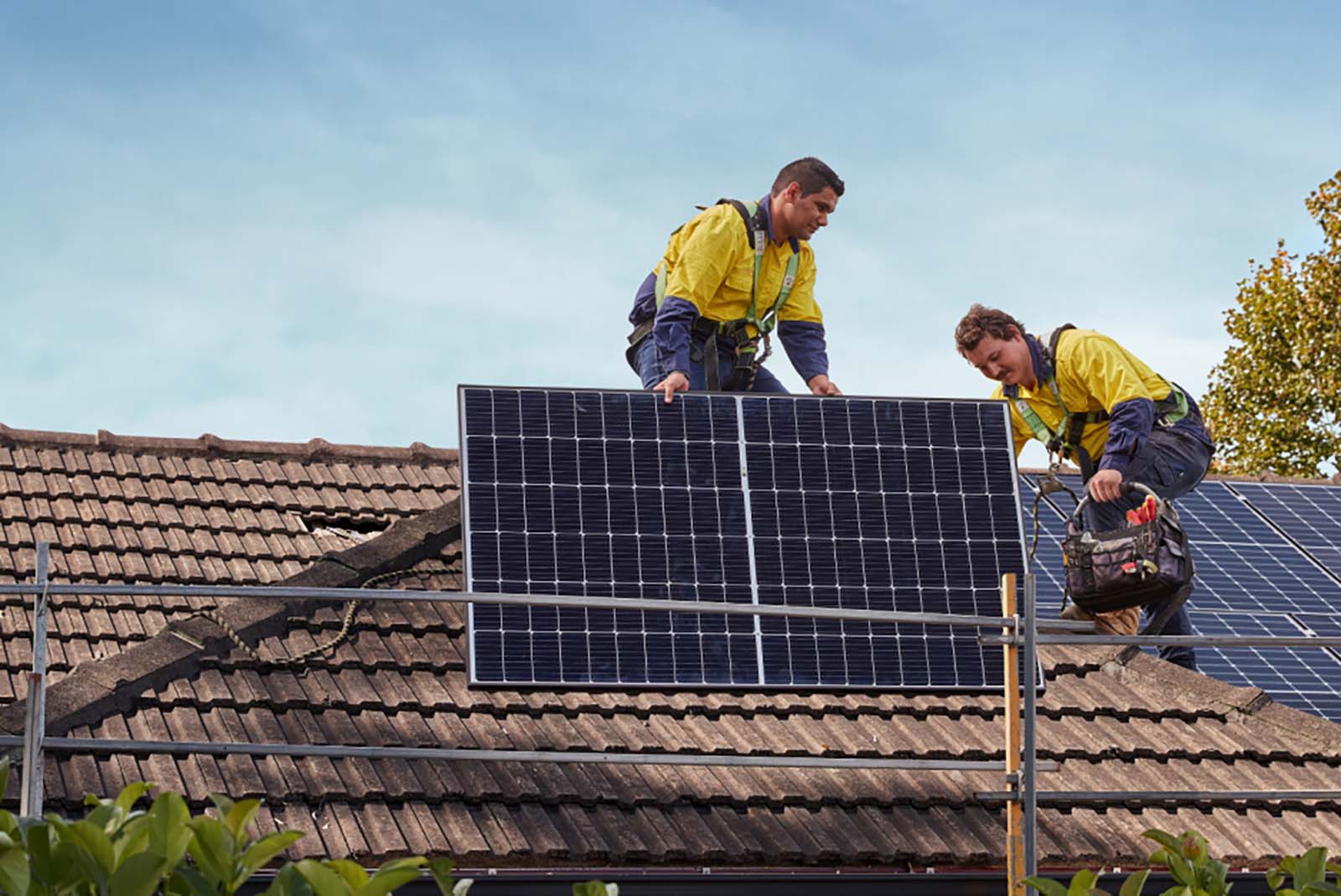 Benefits of a 10kW Solar Panel
1. Power Generation: A 10kW solar panel system can generate an average of 40-45 kilowatt-hours (kWh) of electricity per day. This amount can vary based on factors such as geographic location and weather conditions. However, it is generally sufficient to power a medium-sized home or small commercial establishment. 2. Energy Savings: By harnessing the power of the sun, a 10kW solar panel can significantly reduce your electricity bills. You can utilize the generated electricity during the day and offset the usage from the grid, resulting in substantial savings over time. 3. Environmental Impact: Switching to solar energy helps reduce greenhouse gas emissions and promotes a cleaner environment. A 10kW solar panel system can offset around 15 metric tons of carbon dioxide emissions annually, contributing to a more sustainable future.
Considerations
Before installing a 10kW solar panel system, it is important to consider the following factors: 1. Available Space: Ensure that you have enough roof area or open land to accommodate the required number of solar panels. 2. Sunlight Exposure: The efficiency of solar panels depends on adequate sunlight exposure. Ensure that there are no obstructions that may shadow the panels during peak sunlight hours. 3. Inverter Capacity: A 10kW solar system requires an appropriately sized inverter to convert the solar energy into usable electricity. Make sure the inverter matches the system's capacity for optimal performance.
Conclusion
A 10kW solar panel system consists of approximately 30 to 40 panels, with each panel being around 1.6 meters by 1 meter in size. It can generate an average of 40-45 kWh of electricity per day, depending on various factors. By understanding the size and capacity of a 10kW solar panel, you can make informed decisions about its suitability for your energy needs. Embracing solar power not only benefits you financially but also contributes to a greener and more sustainable future.