H2: How Many Panels are Needed for a 10kW Solar System H3: Introduction H3: Understanding Solar Panel Capacity and System Size H3: Factors Affecting the Number of Panels Required H3: Solar Panel Efficiency H3: Conclusion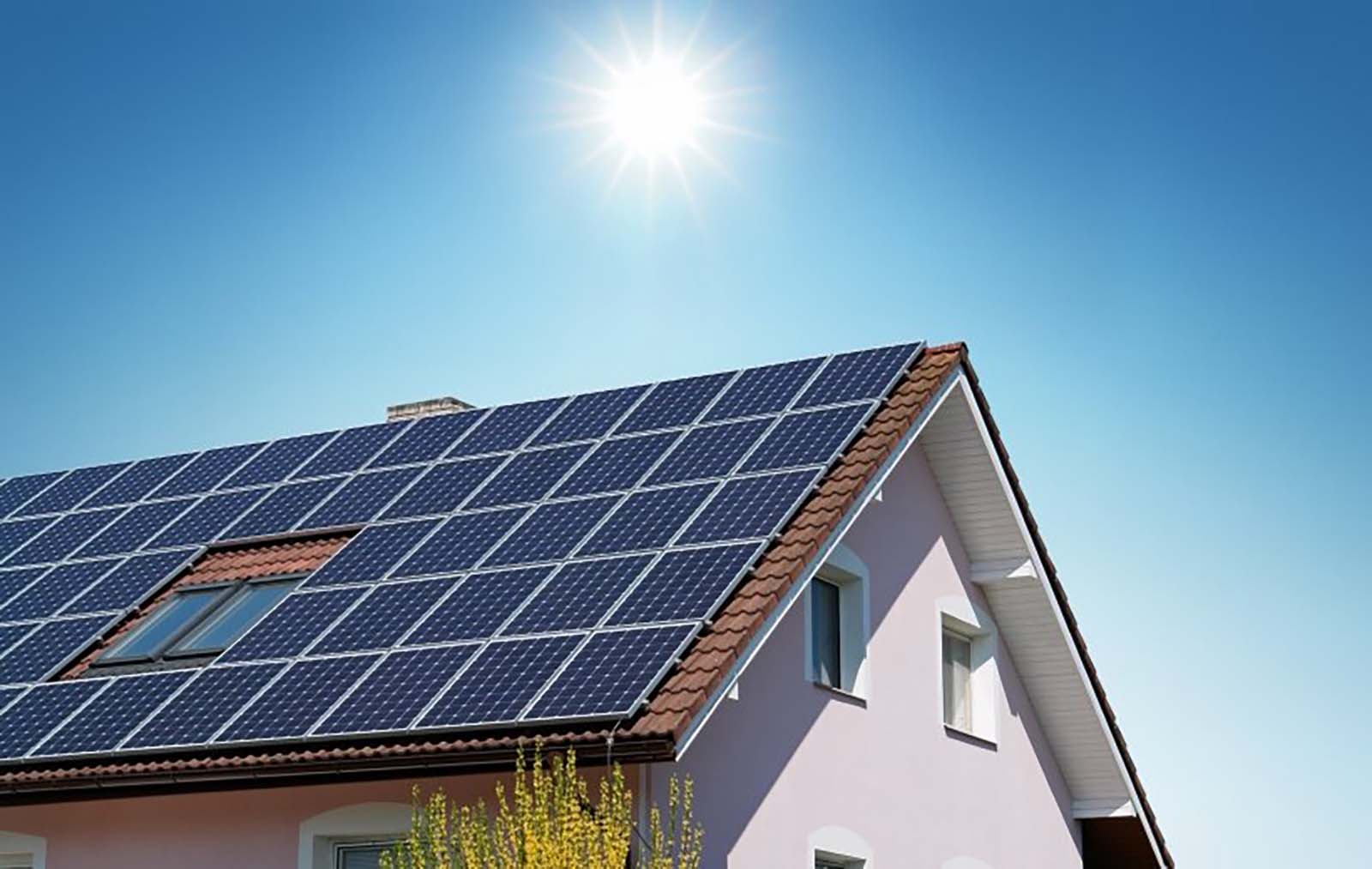 How Many Panels are Needed for a 10kW Solar System
Introduction
Installing a solar system can greatly reduce your reliance on traditional power sources while simultaneously reducing your carbon footprint. One important factor to consider when planning a solar installation is the number of solar panels required to generate a specific amount of power. In this article, we will explore how many panels are needed for a 10kW solar system.
Understanding Solar Panel Capacity and System Size
Before delving into the specifics, it is crucial to understand the operation of solar panels and system capacity. The capacity of a solar panel is measured in watts (W), which indicates the maximum power output it can generate under optimal conditions. A larger system size requires more panels to meet the desired power output.
A 10kW solar system, as the name suggests, can produce 10,000 watts of power per hour under ideal conditions. However, it is important to note that solar panels rarely operate at their maximum capacity due to various factors, such as temperature, shading, and dirt. Therefore, it is prudent to factor in a safety margin to account for these inefficiencies.
Factors Affecting the Number of Panels Required
Several factors come into play when determining the number of panels needed for a 10kW solar system. These factors include the solar panel wattage, available roof space, and the average annual energy consumption of the household.
Solar Panel Wattage: The higher the wattage of the solar panels, the fewer panels required to meet the desired power output. For instance, if you choose 400-watt panels, you would need 25 panels (10,000W ÷ 400W) to achieve 10kW total capacity. On the other hand, if you opt for 300-watt panels, you would need approximately 33 panels (10,000W ÷ 300W) to reach the same capacity.
Available Roof Space: The physical dimensions and orientation of your roof determine how many solar panels can fit. If you have limited roof space, you may need higher wattage panels to generate the desired output, or you may need to consider alternative mounting options such as ground-mounted systems.
Average Annual Energy Consumption: The energy consumption of your household plays a significant role in determining the number of panels needed. A household with higher energy demands may require more panels than a household with lower energy needs. It is essential to understand your energy consumption patterns to ensure the system is tailored to your requirements.
Solar Panel Efficiency
Solar panel efficiency is an important consideration in the overall design. Higher efficiency panels can generate more power in a smaller area, reducing the number of panels needed to meet a specific power output. While higher efficiency panels may be more expensive, they can yield higher long-term savings due to their increased power generation capabilities.
Conclusion
When considering the number of panels needed for a 10kW solar system, several factors must be taken into account, including solar panel wattage, available roof space, and average energy consumption. Higher wattage panels and higher efficiency can reduce the number of panels required, but it is crucial to consult with a professional solar installer to ensure your system is optimized for your specific needs. By carefully considering these factors, you can maximize the power output of your solar system while minimizing the number of panels needed.