How much can a 10kW solar panel save?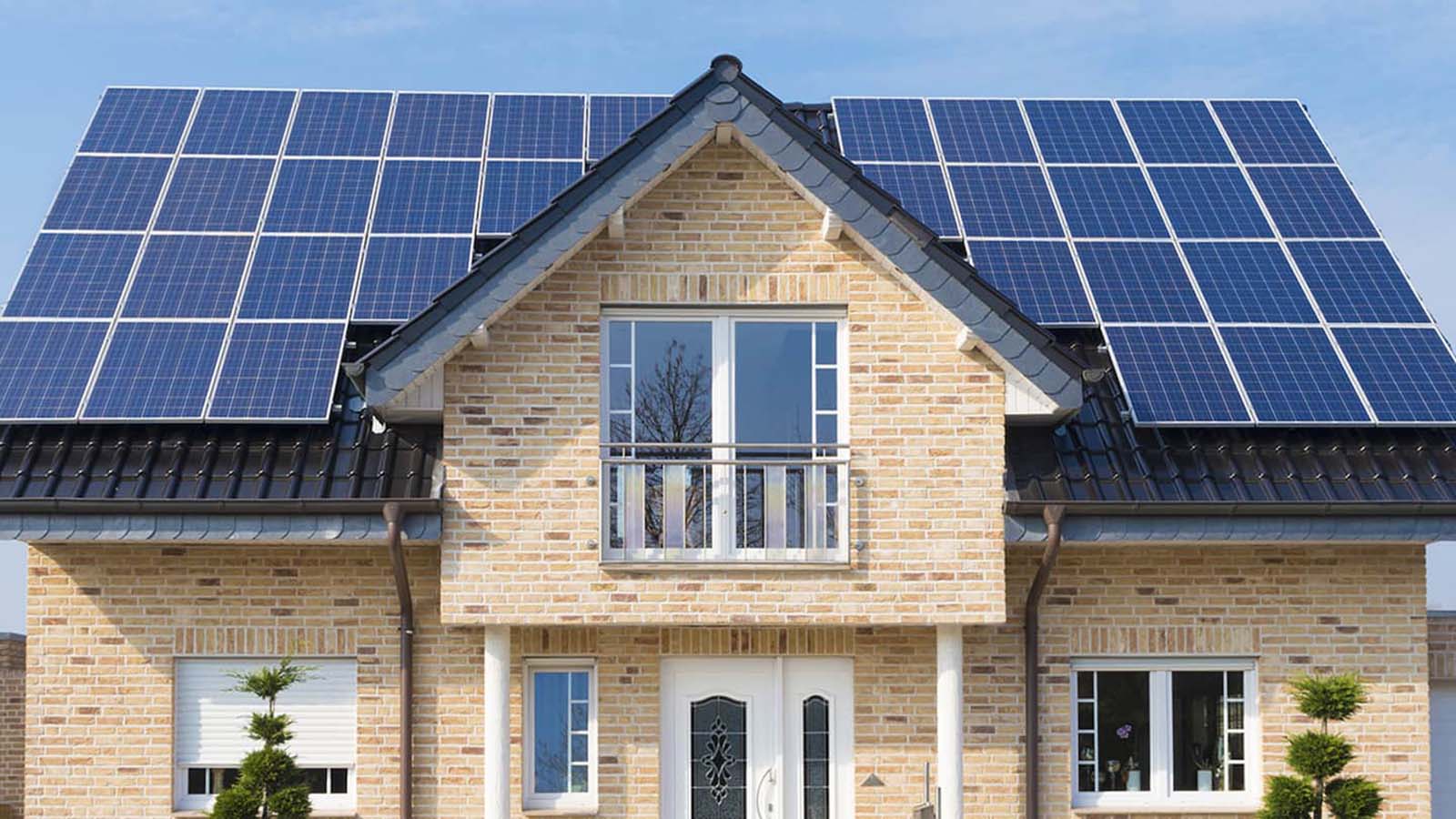 Installing a solar panel system can be a smart and eco-friendly investment for both residential and commercial properties. With the ever-increasing cost of electricity, solar panels have gained popularity as a sustainable and cost-saving alternative. In this article, we will discuss the potential savings that can be achieved with a 10kW solar panel system.
Understanding the 10kW solar panel system
A 10kW solar panel system is a medium-sized system that consists of approximately 30 to 40 solar panels, depending on the wattage of each panel. These panels are typically installed on the roof of a building or in an open space with good sun exposure. The 10kW system can generate around 10,000 kilowatt-hours (kWh) of electricity annually.
Calculating the savings
The savings from a 10kW solar panel system depend on multiple factors, including the location, electricity rates, and consumption. On average, a typical household in the United States consumes around 10,400 kWh per year, according to the U.S. Energy Information Administration. With a 10kW solar panel system generating 10,000 kWh, it can almost cover an entire household's electricity needs.
Assuming the cost of electricity is $0.12 per kWh, the potential annual savings can be calculated as follows:
Annual Savings = Electricity Consumption (kWh) x Electricity Rate (per kWh)
Annual Savings = 10,000 kWh x $0.12/kWh
Annual Savings = $1,200
Additional savings and incentives
In addition to the direct savings from offsetting electricity consumption, solar panel owners can benefit from various incentives and credits offered by local governments and utilities. These incentives can include tax credits, net metering programs, and renewable energy grants. The exact amount of additional savings will depend on the specific location and applicable programs.
Long-term benefits
Investing in a 10kW solar panel system can provide long-term benefits beyond just immediate savings. Solar panels have a lifespan of 25 to 30 years, making them a durable and reliable energy solution. As electricity rates continue to rise, the savings from solar panels will also increase over time. Moreover, solar energy helps reduce carbon emissions and contributes to a more sustainable future.
Conclusion
A 10kW solar panel system has the potential to save homeowners and businesses significant amounts of money on their electricity bills. With an average annual savings of $1,200, the system can offset most of the electricity needs for an average household in the United States. Furthermore, additional incentives and long-term benefits make solar panels an attractive investment for both financial and environmental reasons. Consider installing a solar panel system to power your home with clean and renewable energy while enjoying substantial savings in the long run.