Introduction
Understanding the Cost of a 10kW Solar System in Ontario
In recent years, the demand for solar energy has been on the rise in Ontario. As more people recognize the benefits of harnessing the power of the sun, the question of how much a 10kW solar system costs in Ontario becomes increasingly relevant. In this article, we will explore the factors that influence the cost of a 10kW solar system in Ontario and provide an estimate of the expenses involved.
Factors Affecting the Cost of a 10kW Solar System
1. Solar Panel Quality and Efficiency
One of the main factors that influence the cost of a solar system is the quality and efficiency of the solar panels used. Higher quality panels with better efficiency ratings tend to be more expensive. However, investing in higher quality panels can lead to greater long-term energy savings and a higher return on investment.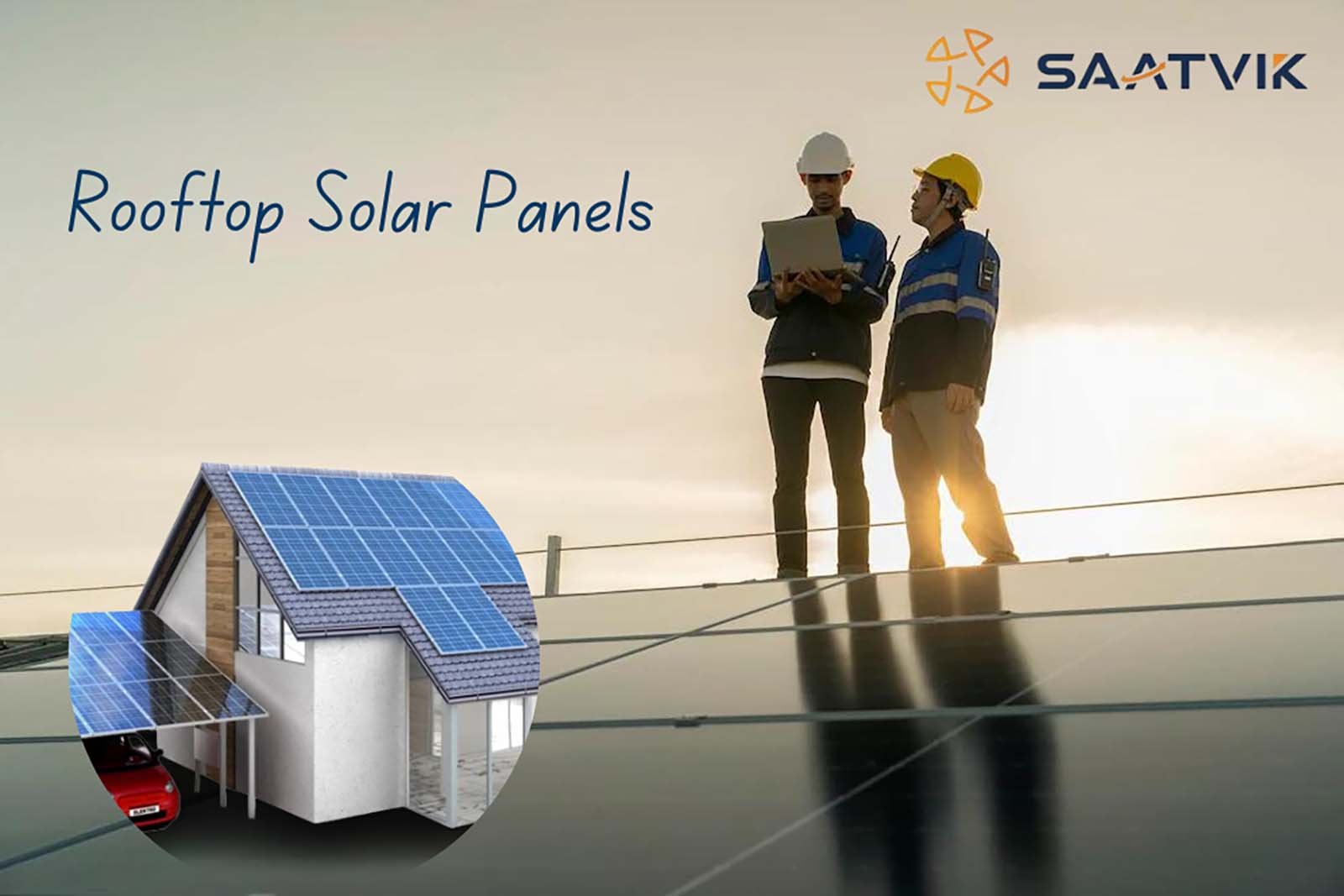 2. Installation Costs
The cost of installing a 10kW solar system in Ontario can vary depending on factors such as the complexity of the installation, the type of roof, and any additional equipment needed. It is advisable to hire a professional solar installer who can provide an accurate estimate of the installation costs involved.
3. Inverter and Storage Options
Another cost factor to consider is the type of inverter and storage options chosen for the 10kW solar system. Inverters convert the electricity generated by the solar panels from direct current (DC) to alternating current (AC), which is used to power household appliances. Different inverter options have varying costs, and the choice may depend on factors such as energy usage patterns and budget constraints.
4. Government Incentives and Rebates
Government incentives and rebates can significantly reduce the overall cost of a 10kW solar system in Ontario. The government of Ontario offers various programs and financial incentives to encourage the adoption of solar energy. These incentives can include tax credits, grants, or even net metering programs that allow excess energy generated by the system to be sold back to the grid.
Cost Estimate for a 10kW Solar System in Ontario
Based on the factors mentioned above, the cost of a 10kW solar system in Ontario can range from ,000 to ,000.
This estimate is based on average market prices and assumes standard installation conditions. It is important to note that prices may vary depending on individual circumstances and the specific needs of the installation. It is advisable to consult with a professional solar installer to obtain a personalized cost estimate.
Conclusion
Investing in a 10kW solar system in Ontario offers numerous benefits, including reduced electricity bills and a smaller carbon footprint. While the cost of installation may seem substantial, the long-term savings and government incentives make it a worthwhile investment. By understanding the various cost factors and seeking expert advice, individuals can make informed decisions regarding the installation of a 10kW solar system in Ontario.