Title: Connecting Two Batteries in an RV: A Step-by-Step Guide
Introduction: When it comes to RV camping, a reliable power source is essential for a comfortable and convenient experience. Connecting two batteries in your RV can provide increased backup power and longevity. In this guide, we will walk you through the process of connecting two batteries in your RV to ensure a seamless and hassle-free power supply.
H2: Tools Required for Connecting Two Batteries in an RV To connect two batteries in an RV, you will need the following tools:
H3: 1. Wrench or Socket Set H3: 2. Battery Interconnect Cables H3: 3. Battery Terminal Cleaner H3: 4. Battery Terminal Protector Spray H3: 5. Battery Charger or Converter H3: 6. Safety Gloves and Eye Protection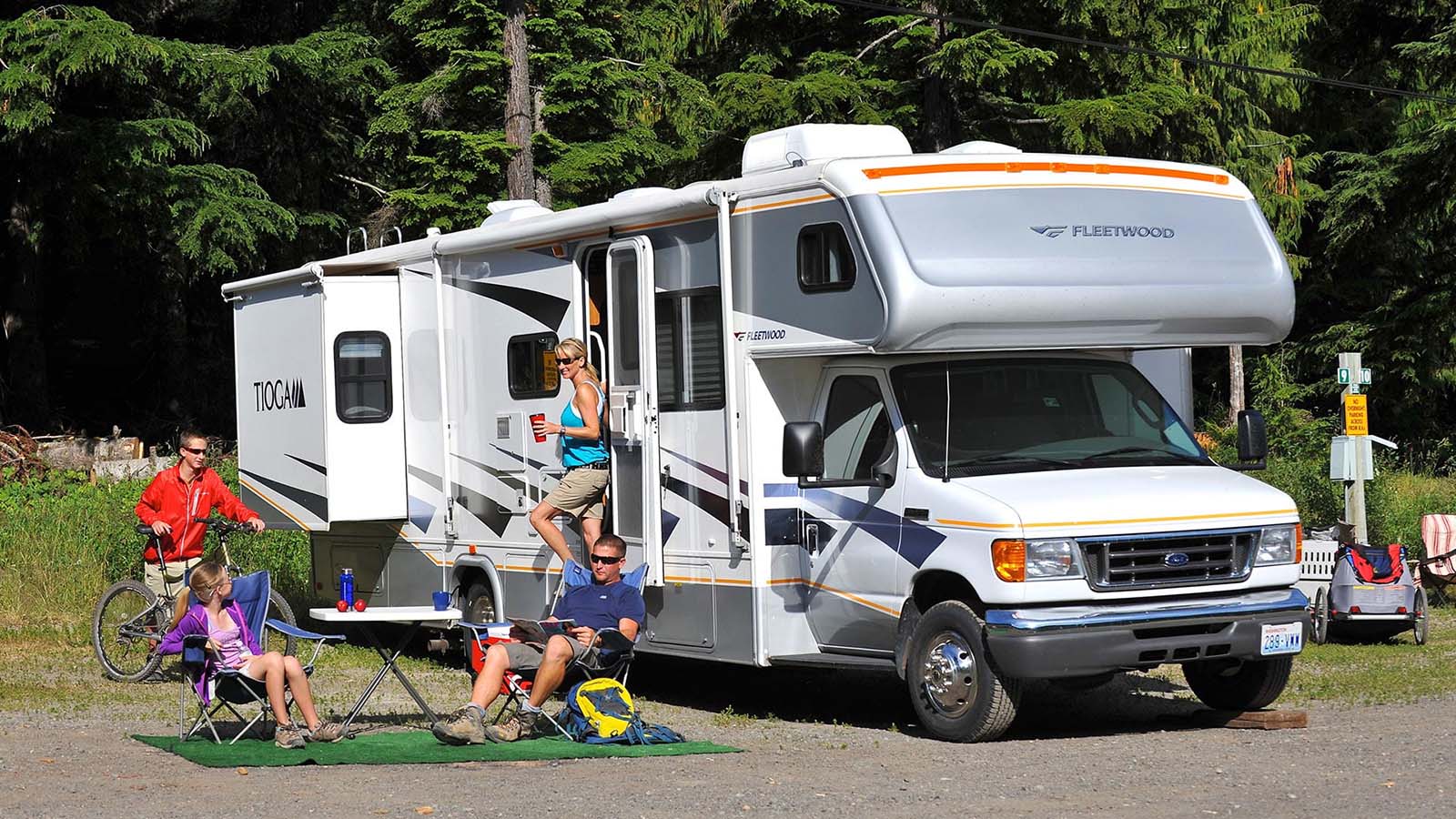 H2: Step 1: Locate and Disconnect RV Power Supply Before connecting the batteries, ensure that the RV's power supply is disconnected. This helps prevent any accidents or electrical shocks during the process. Remember to wear safety gloves and eye protection throughout the procedure.
H2: Step 2: Prepare Batteries and Terminal Connections Clean the battery terminals using a battery terminal cleaner to remove any dirt or corrosion. Apply a battery terminal protector spray to prevent further corrosion. Ensure that both batteries are fully charged before proceeding. Identify the positive (+) and negative (-) terminals on each battery.
H2: Step 3: Mounting Batteries in Parallel Position the batteries side by side, ensuring they are connected in parallel for optimum performance. Connect the positive terminal of one battery to the positive terminal of the other using a battery interconnect cable. Similarly, connect the negative terminal of one battery to the negative terminal of the other.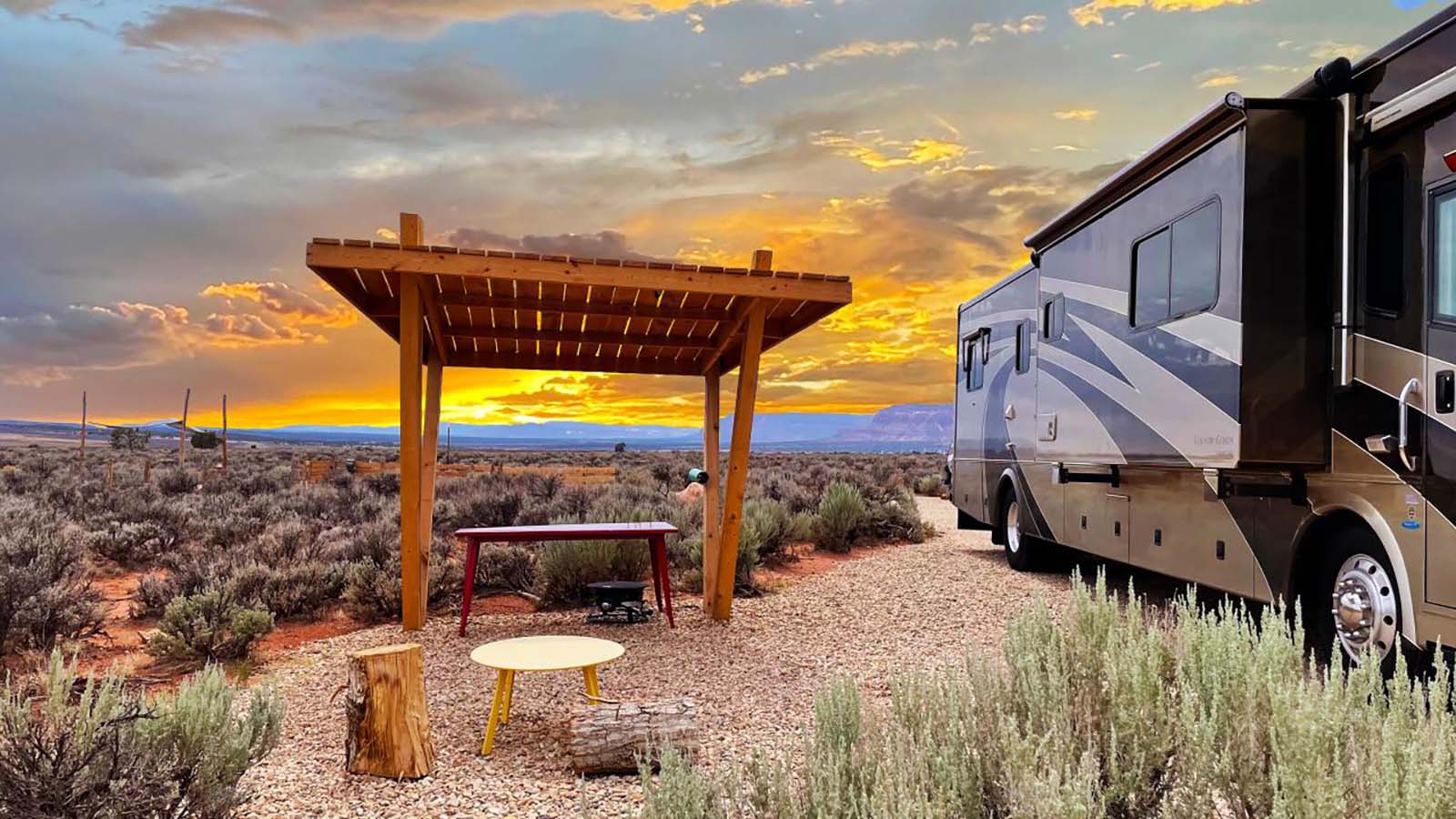 H2: Step 4: Connect to the RV Power System Next, connect the positive terminal of one battery to the positive terminal of the RV's power system. Make sure to use a battery charger or converter to regulate the power flow. Follow the same procedure for connecting the negative terminals.
H2: Step 5: Double-check Connections and Test Once all connections are made, double-check and ensure that everything is securely fastened. Reconnect the RV power supply and test the power system. Check if the batteries are charging properly and if the RV appliances are functioning as expected.
H3: Conclusion By connecting two batteries in your RV, you can enjoy extended backup power and peace of mind during your camping adventures. Always prioritize safety during the installation process. In case of any doubts or concerns, consult a professional or seek assistance from an RV servicing center. Happy camping with a reliable power supply!