EU Stock CATL 280ah LiFePO4 3.2V High Capacity Lithium Ion Battery 6000 Times Cycles
$134.00 – $142.00
It is expected to arrive at the warehouse in end-January, and then start shipping
Weight : 5.34±0.30Kg                             Dimensions : 17.3 × 7.1 × 20.4 cm                         Capacity : 280AH
Cycle Life : >6000 Times                        Model Number : CATL 3.2V                                   Warranty : 5 Years
【Reliable LiFePO4 Battery Provider】 : Our LiFePO4 battery cells have exceptional quality since they are manufactured by CATL, known for more stable performance & greater power. Highest-level safety based on UL Testing Certificate and MSDS for the battery,100% safe, nontoxic, renewable energy.
【Perfect for DIY Off-Grid Solar Power Application】 : Our LiFePO4 battery cells can make the connection in parallels and series, which will be perfect for off-grid solar power systems and outdoor applications such as backup power, RV, camping, marine boat, etc. You can DIY your own battery pack with our battery cells, if you are a beginner, we will also provide free instruction for you.
Description
CATL 280ah LiFePO4 3.2V High Capacity Lithium Ion Battery 6000 Times Cycles
Maybe you will need Internal Resistance Test Instrument
Free accessories
1set= 4pcs

* 3.2V 280AH Lithium Ion LiFePO4
included M6 the busbars and bolts
Packing&Shipping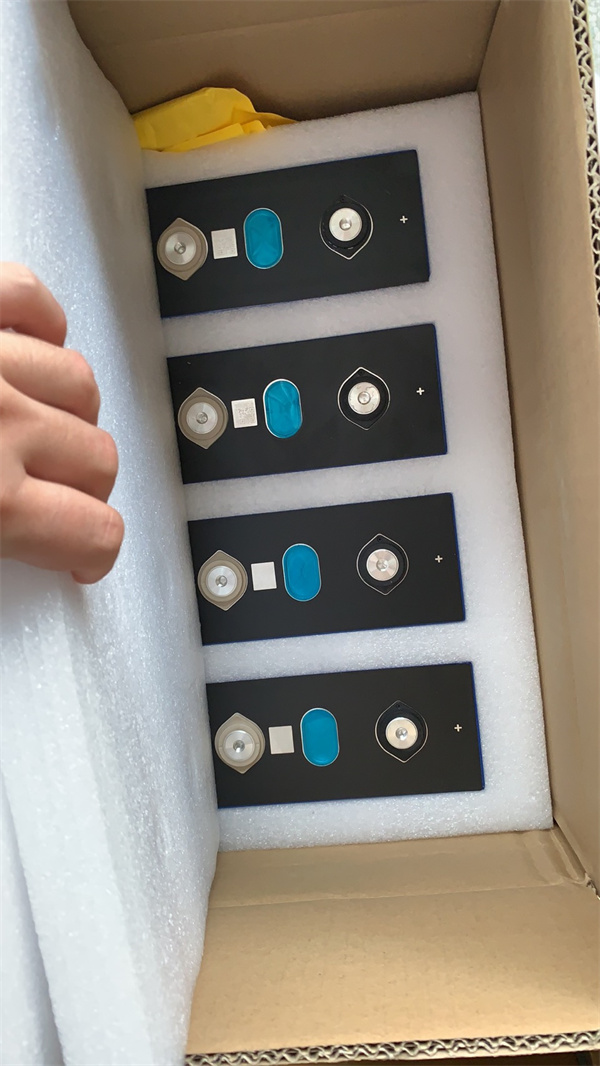 * Use high hardness custom sponge to strengthen the battery
* 5 layers of dangerous goods export corrugated carton
* Positive and negative paste insulation tape
* Wrap the outer box with waterproof tape
* To ensure free transportation.
* If customer have requirement, we can provide Wooden Packing for shipping.
Application:
EV, e-scooter, electric golf car, electric vacuum sweeper.
Electronic toy, model airplane, remote control.
Communication equipment: Cordless telephone, inter-phone.
Modality equipment and consumer electronics.
Decorative lighting, Solar lamps, torch, emergency light, solar street light and power supply.
CATL 280ah LiFePO4 3.2V High Capacity Lithium Ion Battery 6000 Times Cycles
Additional information
| | |
| --- | --- |
| Weight | 5.5 kg |
| Dimensions | 20.7 × 17.4 × 7.2 cm |
| Capacity: | 280AH |
| Cycle life | 6000 Times |
| color | Blue |
| Warranty | 5 Years |
| Rechargeable | yeah |
| Internal Resistance | ≤0.25mΩ |
| Sales area | Ship to PL, Ship to DE、CZ、LT、LV、SK, Ship to IT、RO、LU、IE、NL、FR、EE、DK、BE、AT, Ship to SE、SI、SP、GR、FI、BG, Ship to HRV、PT |
Only logged in customers who have purchased this product may leave a review.