The best deep cycle RV batteries play a crucial role in ensuring a smooth and uninterrupted camping experience. These batteries are specifically designed to provide a consistent and reliable power supply for your recreational vehicle while on the road or at a campsite. In this article, we will explore the top options available in the market, considering their features, durability, and performance.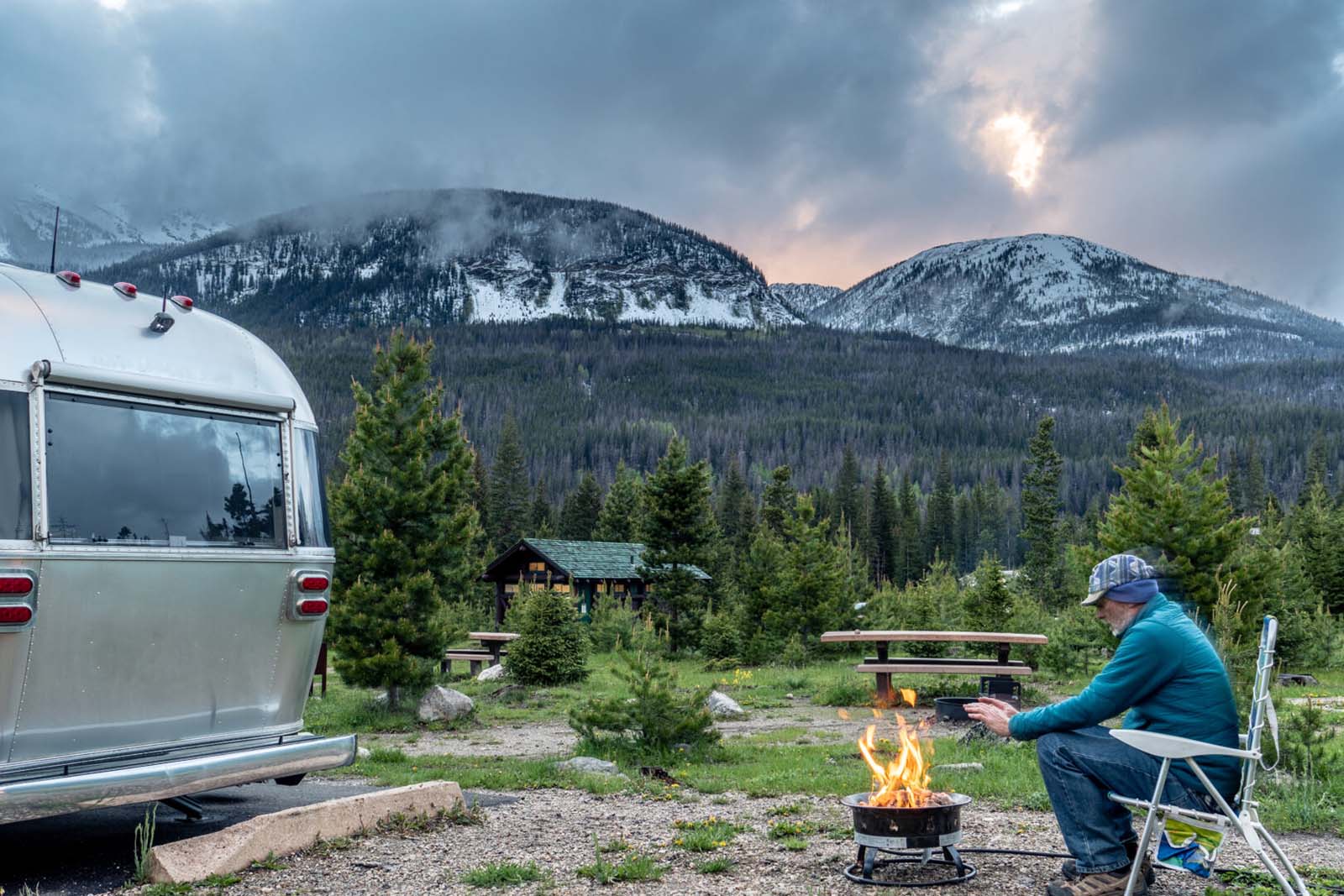 1. Battle Born LiFePO4 Deep Cycle Battery
The Battle Born LiFePO4 Deep Cycle Battery stands out as one of the most popular and efficient choices in the RV battery market. This lithium-ion battery has an impressive lifespan that can last up to 3000-5000 cycles. With a lightweight design and compact size, it is easy to install and fits well in tight spaces. What sets it apart is the ability to discharge most of its capacity without suffering from any damage or loss in performance.
2. Optima BlueTop Deep Cycle Battery
The Optima BlueTop Deep Cycle Battery is known for its exceptional starting power and cycling capabilities. It is a dual-purpose battery that not only provides reliable power for RV appliances but also serves as a reliable starting battery for your engine. Its unique SpiralCell design ensures a strong and clean power source, with fast recharging abilities. With its robust construction, it can withstand heavy shock and vibration, making it suitable for off-road adventures.
3. VMAXTANKS AGM Deep Cycle Battery
The VMAXTANKS AGM Deep Cycle Battery offers excellent performance and longevity. With its AGM (Absorbent Glass Mat) technology, it guarantees maintenance-free and leak-proof operation. The strong plates and unique electrolyte suspension system enhance the battery's overall performance and ensure constant power supply to your RV. It is also extremely easy to install, making it a popular choice for RV owners.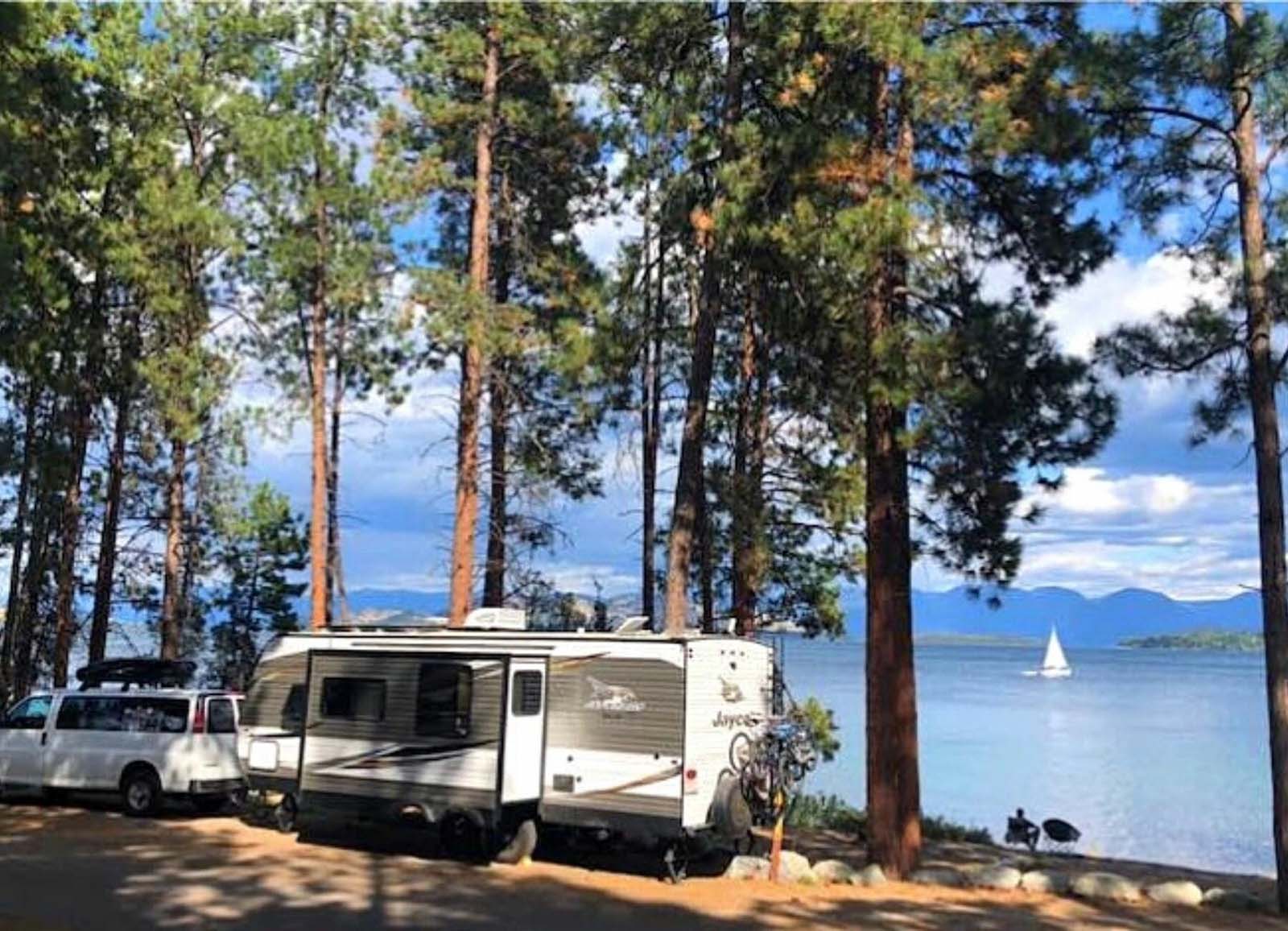 4. Renogy Deep Cycle AGM Battery
The Renogy Deep Cycle AGM Battery is a reliable and affordable option for your RV power needs. It is built with high-quality materials to withstand various weather conditions and provide long-lasting performance. With its valve-regulated design, the battery eliminates the need for frequent maintenance and allows for safe operation in any position. It also has excellent deep discharge recovery capabilities, ensuring consistent power for your RV appliances.
5. Trojan T-105 Deep Cycle Battery
The Trojan T-105 Deep Cycle Battery is widely recognized for its durability and reliability. It has a rugged construction and is designed to withstand deep discharges repeatedly. With its high-energy density and long-lasting life cycle, it offers a dependable power supply for RVs. The Trojan T-105 is also maintenance-friendly, allowing for easy refilling of water levels to optimize its performance.
Conclusion:
Having a reliable and efficient deep cycle RV battery is essential for a successful and uninterrupted camping experience. These top options mentioned above, such as the Battle Born LiFePO4, Optima BlueTop, VMAXTANKS AGM, Renogy AGM, and Trojan T-105, are renowned for their longevity, performance, and durability. Consider your power requirements and budget to find the best deep cycle RV battery that suits your specific needs. Always remember to follow manufacturer recommendations for proper battery maintenance and charging to ensure optimal performance.