H2: The Importance of Choosing the Right Group Size Battery for Your RV H3: Understanding RV Battery Group Size H3: Factors to Consider when Choosing the Correct Group Size Battery H3: Group Size Batteries – Deep Cycle vs. Starting Batteries H3: Assessing Power Requirements for Your RV H3: Popular Group Sizes for RV Batteries H3: Finding a Reliable Battery Supplier H3: Maintaining and Preserving Your RV Battery H3: Tips for Maximizing the Lifespan of Your RV Battery H3: Conclusion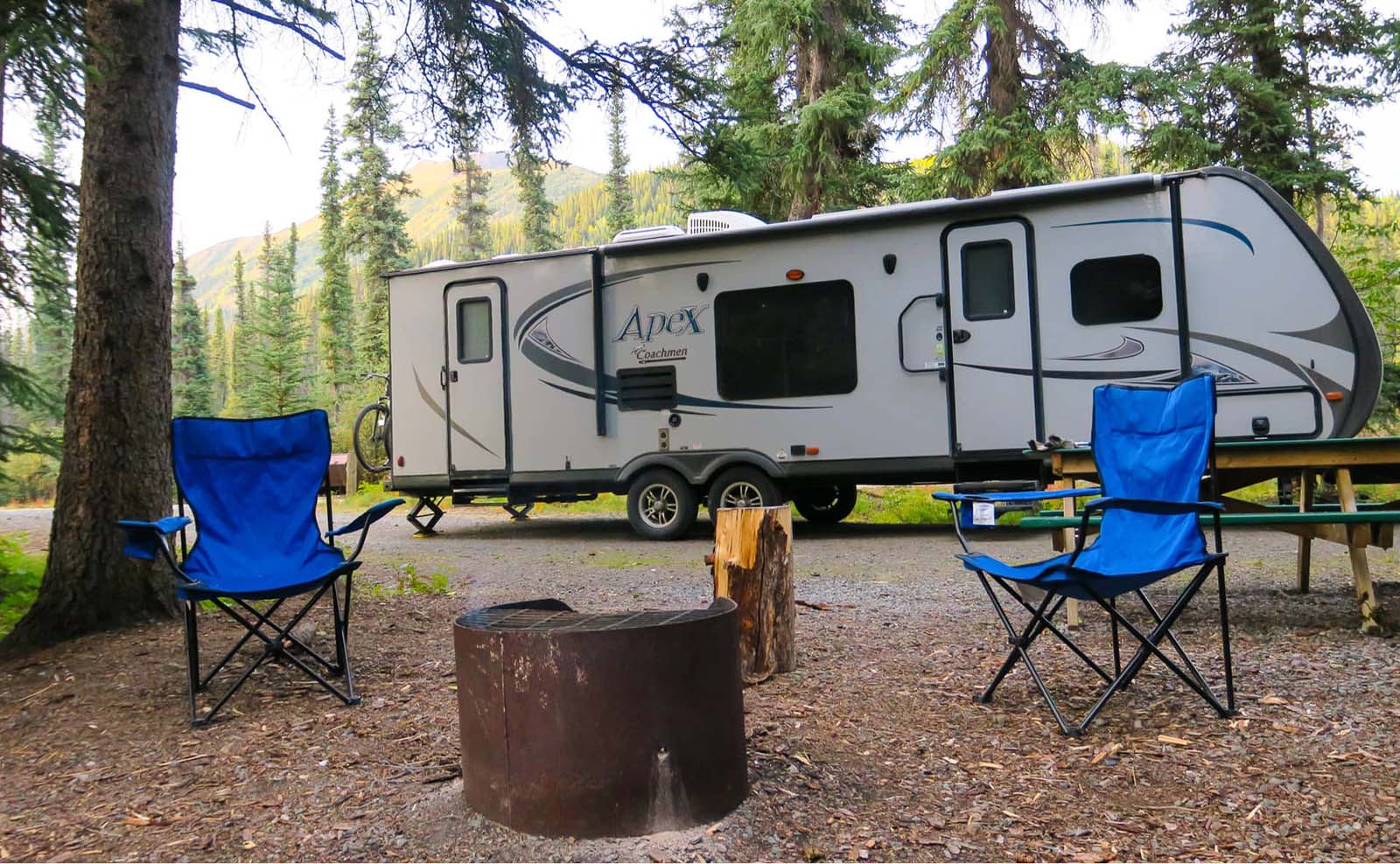 H2: The Importance of Choosing the Right Group Size Battery for Your RV
Choosing the right group size battery for your RV is crucial for ensuring optimal performance and reliability. A properly sized battery will meet the power demands of your RV while also providing efficient and consistent power throughout your journey. In this article, we will explore the various factors to consider when selecting the correct group size battery for your RV.
H3: Understanding RV Battery Group Size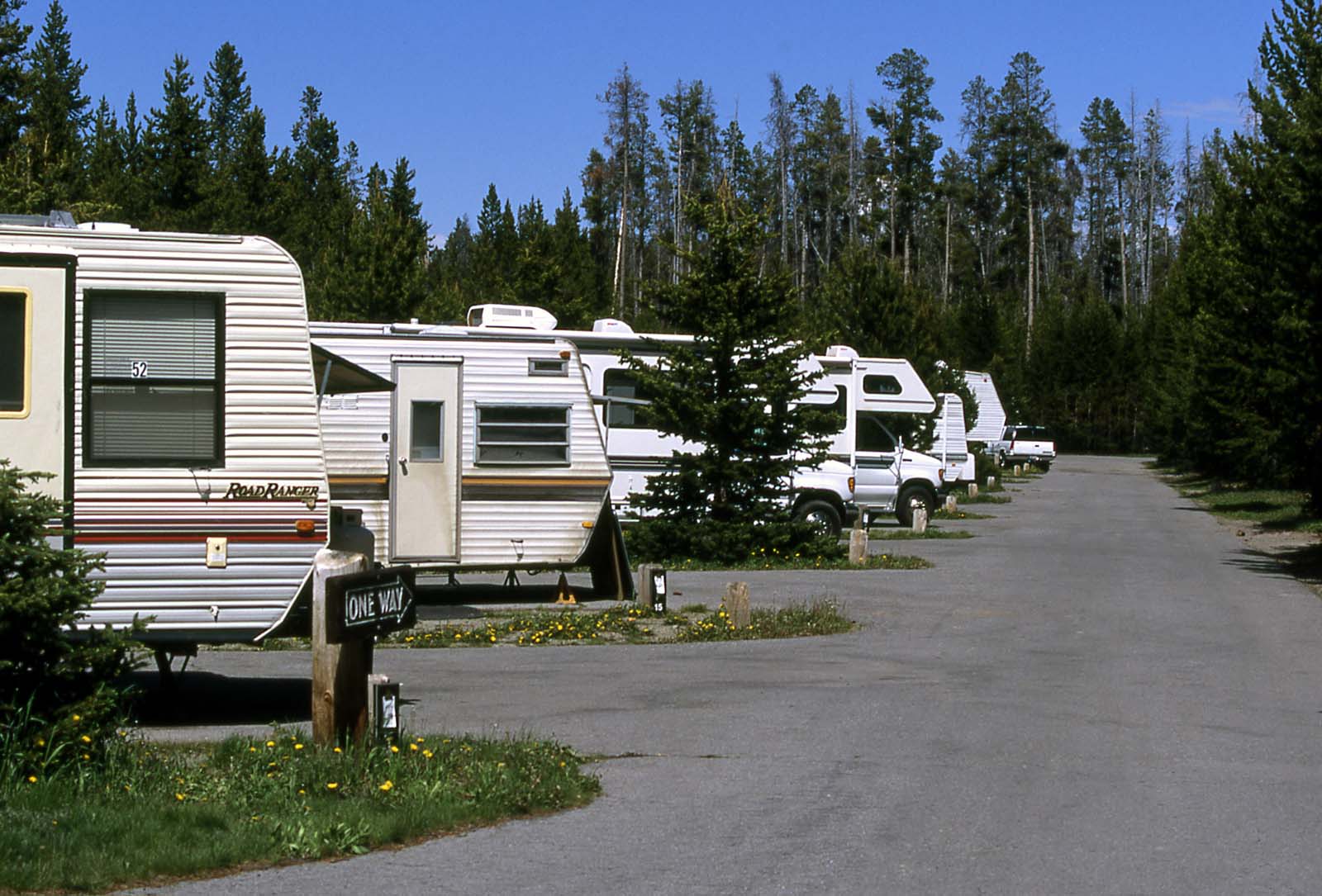 RV batteries come in different group sizes, represented by a number ranging from 24 to 31. The group size specifies the physical dimensions of the battery and its overall capacity, indicating the amount of electrical energy it can store. It is essential to choose the right group size that fits your RV's battery compartment and meets your power requirements.
H3: Factors to Consider when Choosing the Correct Group Size Battery
Several factors need to be considered when determining the correct group size battery for your RV. These include your power needs, the size of your RV battery compartment, weight considerations, and the number of appliances you intend to power. It is crucial to assess these factors carefully before making a purchase to ensure compatibility and optimal battery performance.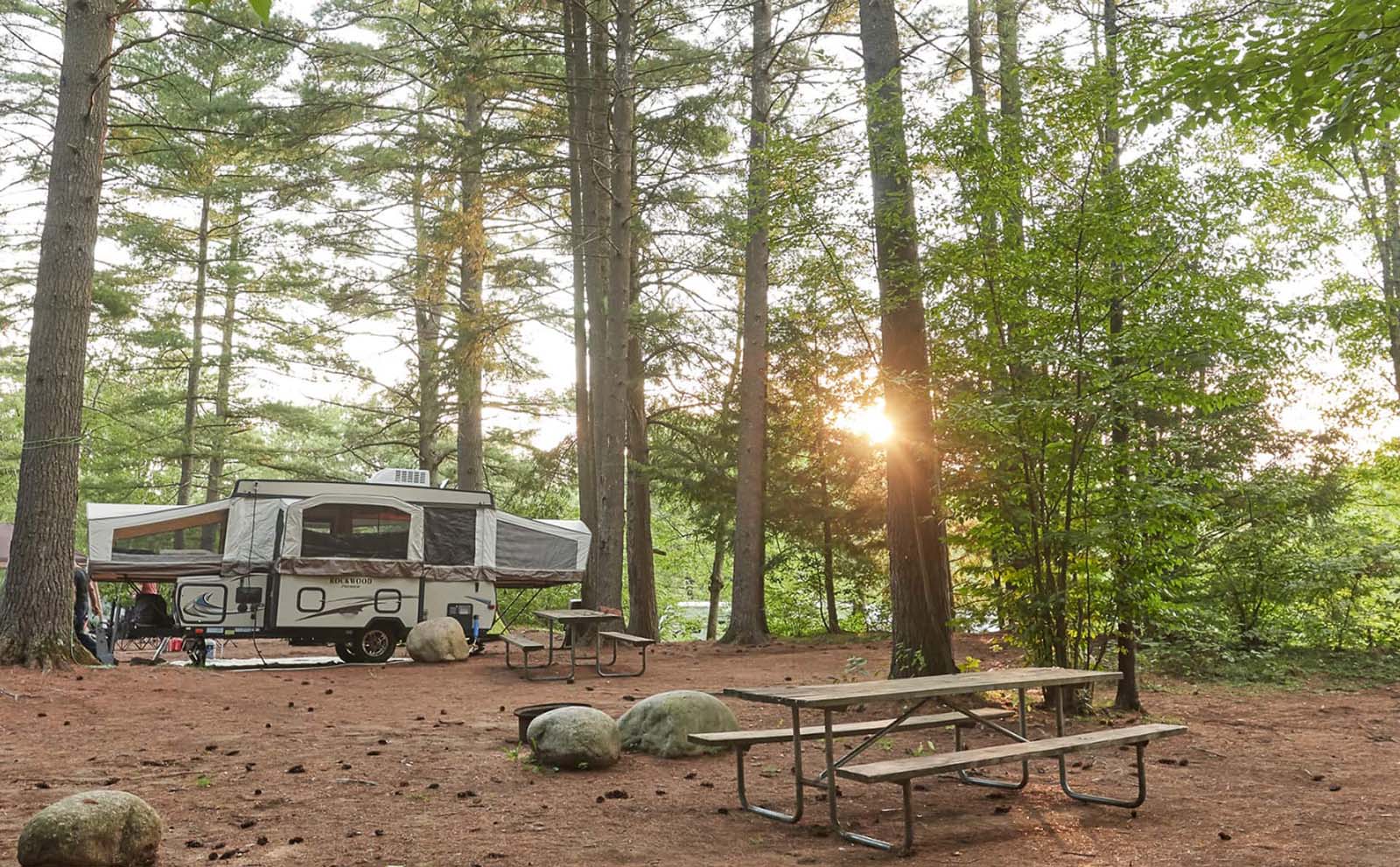 H3: Group Size Batteries – Deep Cycle vs. Starting Batteries
When selecting a group size battery for your RV, you will come across two main types: deep cycle batteries and starting batteries. Deep cycle batteries are designed to provide a steady and consistent supply of power for extended periods. They are ideal for powering your RV's appliances and electronics. Starting batteries, on the other hand, are optimized to deliver a high burst of power required to start your RV's engine. It is crucial to choose a deep cycle battery for your RV's house battery needs and a separate starting battery for the engine.
H3: Assessing Power Requirements for Your RV
Before choosing a group size battery, it is essential to assess your RV's power requirements. Determine the total wattage of the appliances and electronics you plan to use simultaneously while on the road. Keep in mind that appliances such as air conditioners, microwave ovens, and electric heaters will require a significant amount of power. By calculating your power demands, you can select a group size battery that matches or exceeds your RV's energy needs.
H3: Popular Group Sizes for RV Batteries
The most popular group sizes for RV batteries are 24, 27, and 31. Group 24 batteries are generally smaller and lighter, making them suitable for smaller RVs with fewer power needs. Group 27 batteries offer a slightly larger capacity and are commonly used in medium-sized RVs. Group 31 batteries are larger and provide the highest capacity, making them ideal for larger RVs or those with higher power demands.
H3: Finding a Reliable Battery Supplier
To ensure the quality and reliability of your group size battery, it is important to find a reputable battery supplier. Look for suppliers that offer a wide range of options, provide specifications for each battery, and have positive customer reviews. Consider reaching out to fellow RV owners or consulting online forums for recommendations on reliable battery suppliers.
H3: Maintaining and Preserving Your RV Battery
Once you have chosen the correct group size battery for your RV, it is crucial to maintain and preserve its lifespan. Regularly check the battery's water levels and top them up as needed, keeping in mind that deep cycle batteries require more frequent maintenance compared to starting batteries. Additionally, it is advisable to invest in a battery maintenance charger to ensure the battery remains charged during periods of inactivity.
H3: Tips for Maximizing the Lifespan of Your RV Battery
To maximize the lifespan of your RV battery, avoid overcharging or discharging it excessively. Properly store your battery during off-seasons, ensuring it is kept in a cool and dry location. Implement a regular battery maintenance routine by keeping the battery terminals clean and free of corrosion. Finally, consider investing in a battery monitoring system to stay informed about the battery's health and voltage levels.
Conclusion
Choosing the correct group size battery for your RV is crucial for optimal performance and reliable power supply. Assess your power requirements, consider the size of your battery compartment, and select a reputable supplier for your battery needs. By maintaining and preserving your battery, you can ensure a longer lifespan and a hassle-free RVing experience. Happy travels!