What Happens if Your RV Battery Dies?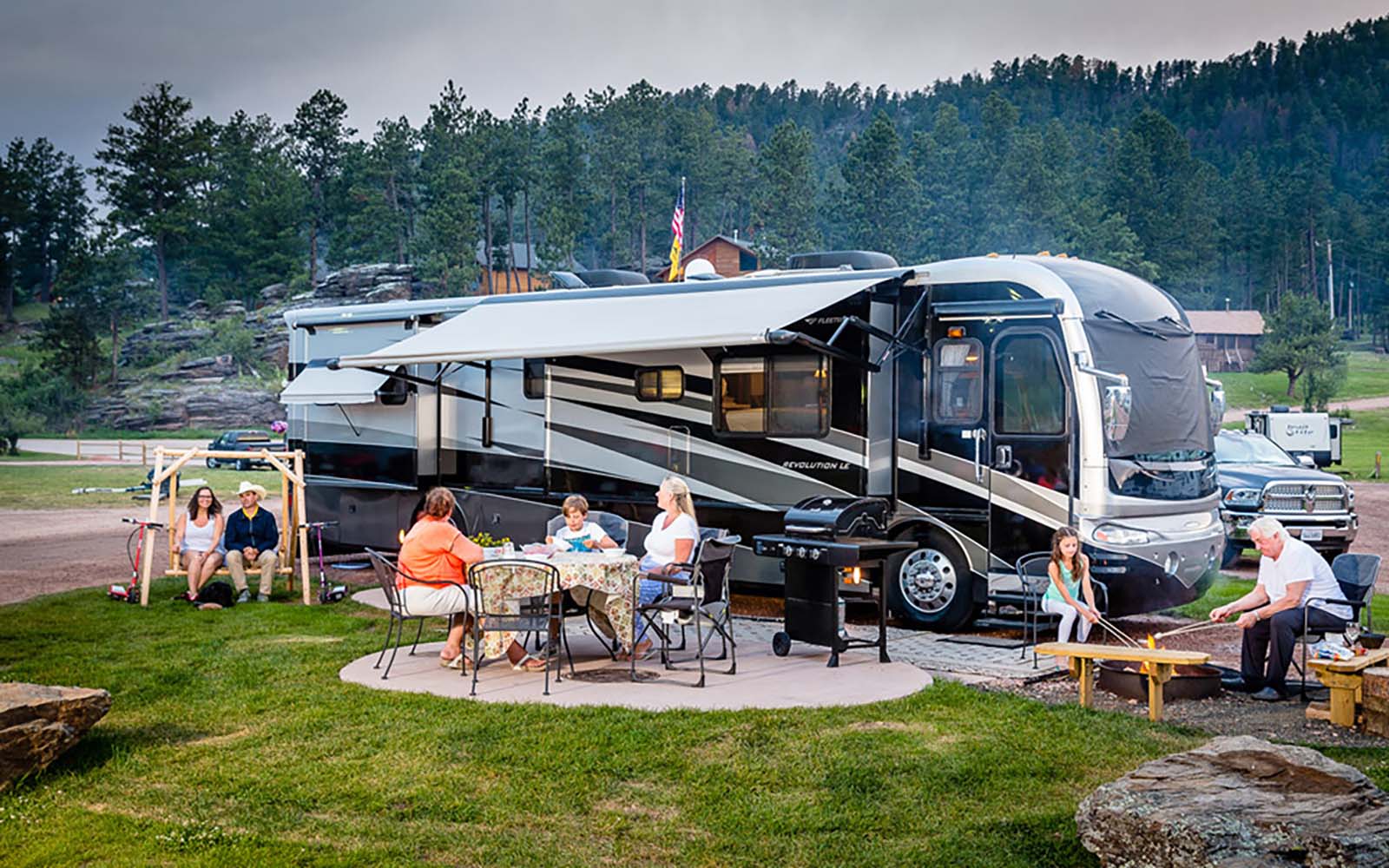 Introduction: An RV battery plays a crucial role in powering various systems and appliances in your recreational vehicle. It supplies electricity to essentials like lights, water pump, refrigerator, and even the engine. However, if your RV battery dies, it can lead to several inconveniences and challenges during your trip. This article will explore what happens when an RV battery dies and how to prevent or overcome this issue.
H2: Limited Access to Amenities When your RV battery dies, you may experience a sudden loss of power, resulting in limited access to amenities. Your lights, water pump, and other electrical components may stop working. This inconvenience can disrupt your daily activities and make it challenging to cook, clean or even use the restroom. Consequently, having a functional battery is vital for a comfortable camping experience.
H2: Inability to Start the Engine One of the critical functions of an RV battery is to start the engine. If your battery dies, you may find yourself unable to start the engine, leaving you stranded at your current location. This situation can be particularly problematic if you are in a remote or unfamiliar area without immediate access to assistance. Therefore, it is essential to keep your RV battery maintained and fully charged before embarking on a trip.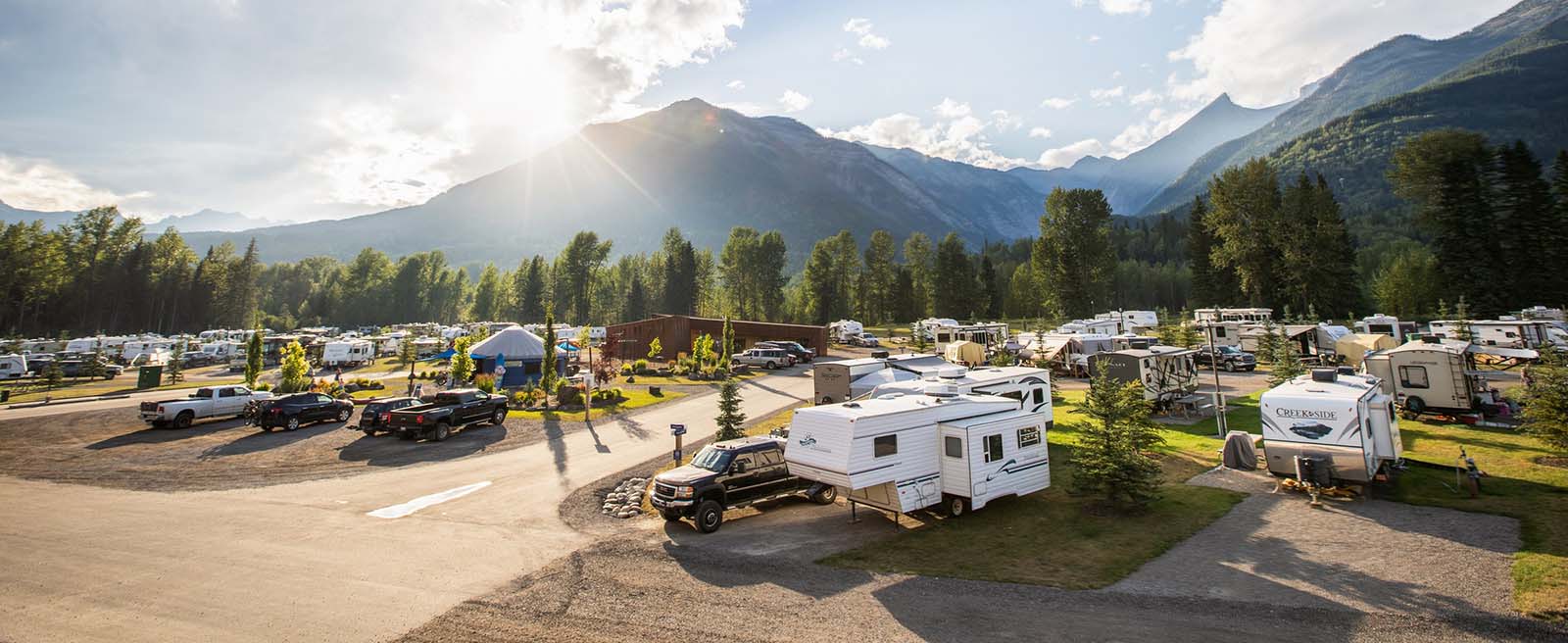 H2: Loss of Climate Control Many modern RVs come equipped with air conditioning and heating systems, providing a comfortable indoor climate regardless of the external weather conditions. When your battery dies, these climate control systems will cease to operate. This can be especially challenging during extreme temperatures, making it difficult to regulate the temperature inside your RV. To avoid such a situation, regular battery maintenance is crucial.
H2: Disruption of Electronic Devices RVs often have various electronic devices, such as TVs, mobile chargers, and laptops, which rely on the battery's power supply. If your battery dies, these devices will not function, making it challenging to stay entertained, connected, or even work remotely. It is essential to have a backup power source or carry spare batteries to avoid any disruption to your electronic devices.
H2: Preventive Measures To prevent your RV battery from dying, there are several preventive measures you can take. Firstly, ensure that your battery is in good condition before setting out on your trip. Regularly check the battery's terminals for any corrosion, clean them if necessary, and tighten the connections to avoid loose wiring. Additionally, invest in a battery monitoring system to keep track of the battery's voltage and charge levels.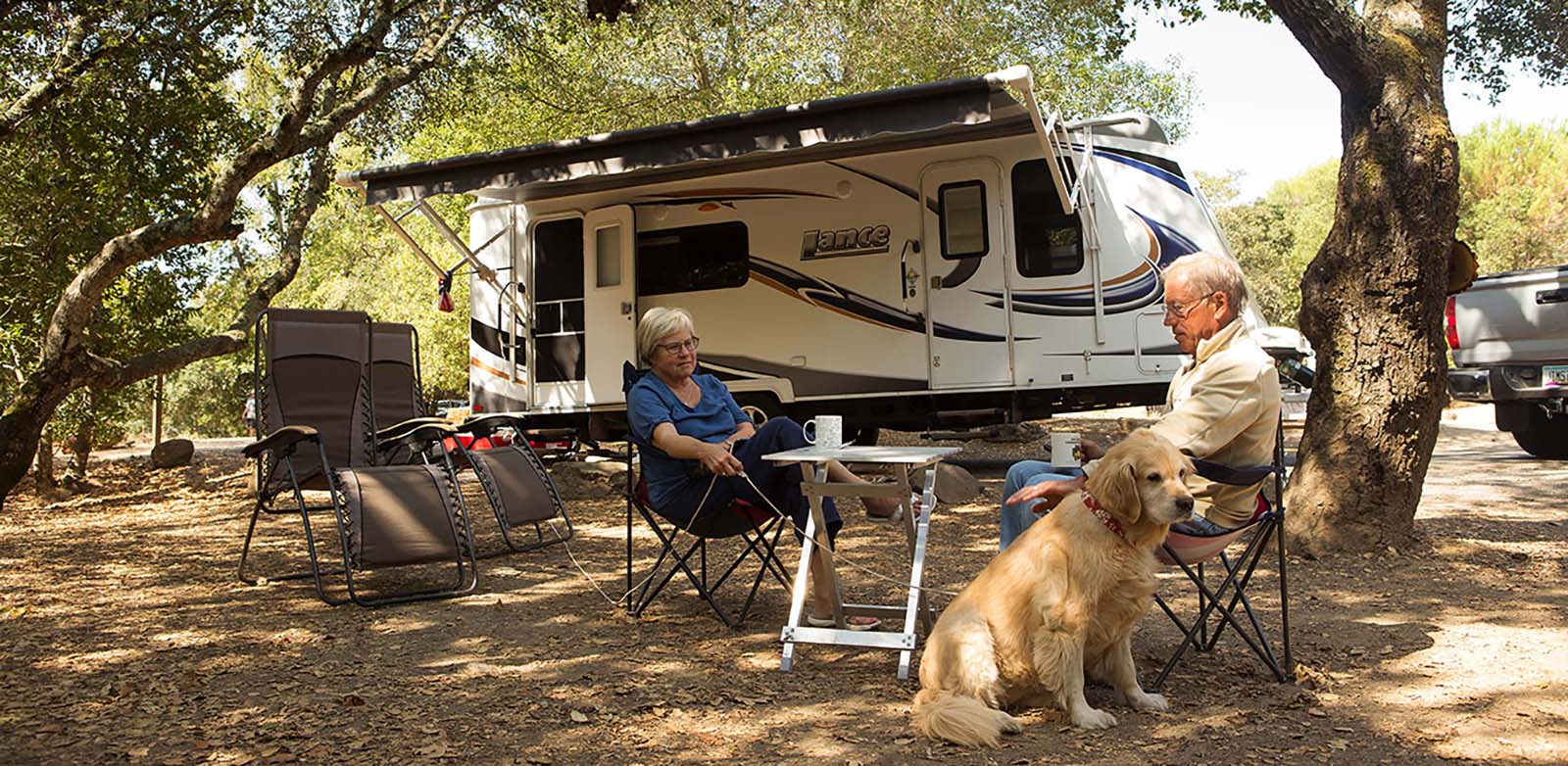 H3: Conclusion A dead RV battery can lead to a range of inconveniences and challenges, including limited access to amenities, inability to start the engine, loss of climate control, and disruption of electronic devices. To avoid these issues, proper battery maintenance and regular checks are essential. By following preventive measures and being prepared with backup power sources, you can ensure a comfortable and hassle-free trip in your RV.