H2: All You Need to Know About Your RV Battery Disconnect Switch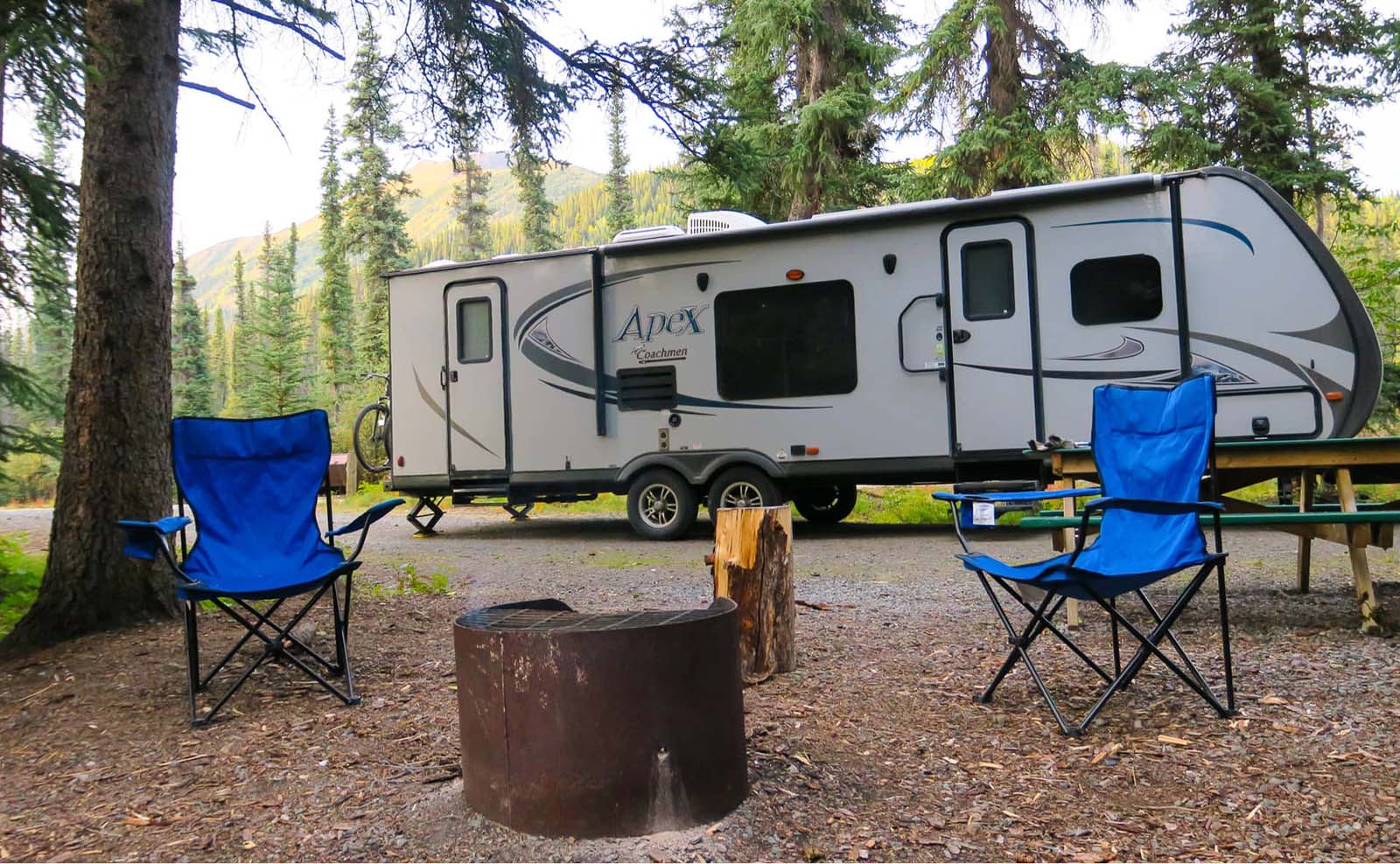 H3: 1. What is an RV Battery Disconnect Switch? H3: 2. Why is it Important? H3: 3. Locating Your RV Battery Disconnect Switch H3: 4. Types of RV Battery Disconnect Switches H3: 5. Proper Use and Maintenance Tips for Your RV Battery Disconnect Switch H3: 6. How to Troubleshoot RV Battery Disconnect Switch Issues H3: 7. RV Battery Disconnect Switch Installation Guide H3: 8. The Benefits of using an RV Battery Disconnect Switch H3: 9. Frequently Asked Questions Regarding RV Battery Disconnect Switches H3: 10. Conclusion: Taking Control of Your RV's Power Supply
H2: What is an RV Battery Disconnect Switch? In the world of recreational vehicles (RVs), an RV battery disconnect switch plays a crucial role in managing the power supply for various appliances and systems in your RV. This switch allows you to turn off the power from the battery to prevent excessive drain when the vehicle is not in use.
H2: Why is it Important? The key importance of an RV battery disconnect switch lies in its ability to preserve the battery's power. When your RV is not in use or stored for an extended period, parasitic loads from appliances like clocks, alarms, or radios can slowly drain the battery. By using the disconnect switch, you can ensure that no power is being drained from the battery, prolonging its lifespan and saving you from unexpected dead battery situations.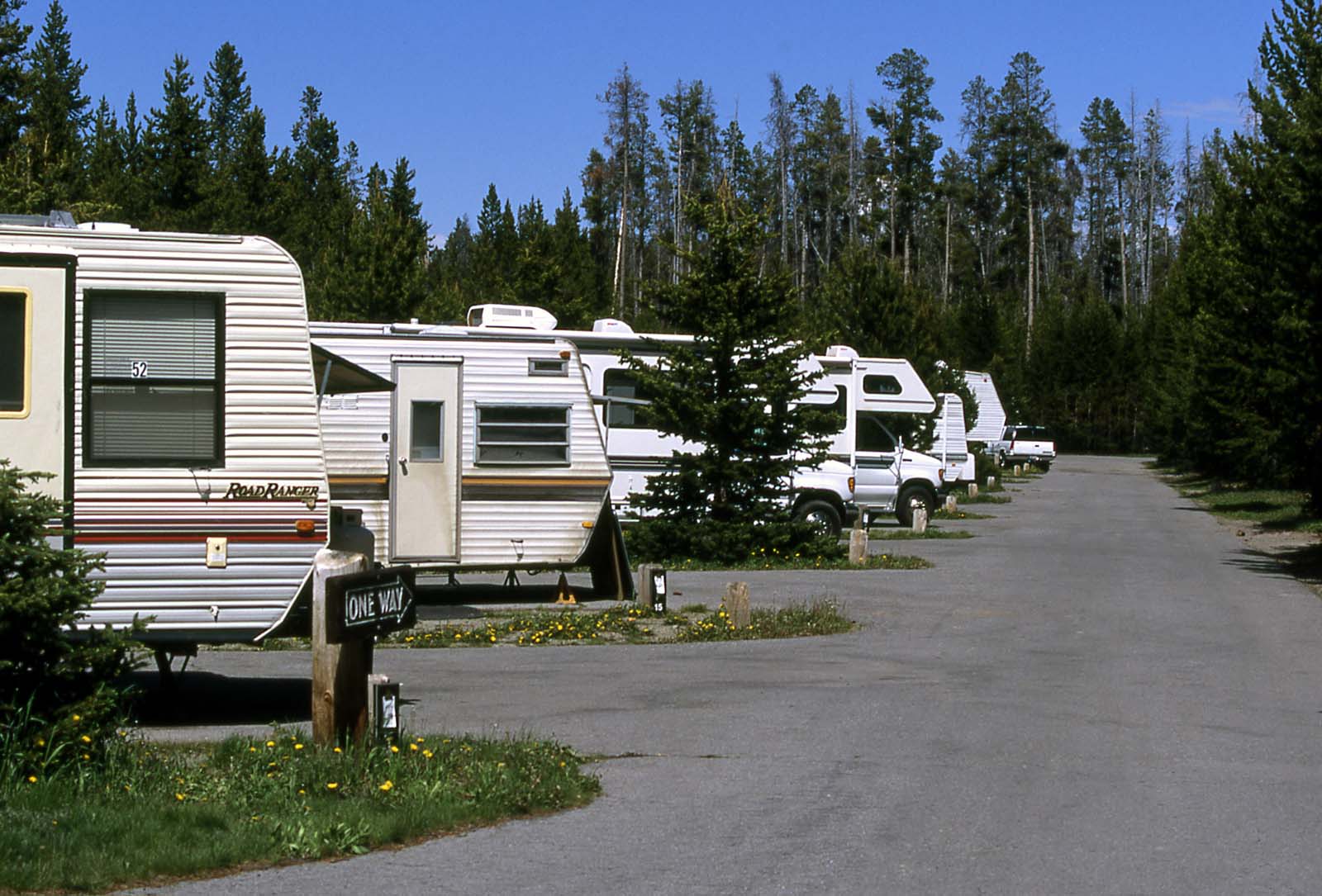 H2: Locating Your RV Battery Disconnect Switch The exact location of your RV's battery disconnect switch can vary depending on the model and manufacturer. Generally, it is conveniently placed near the battery or on the main control panel inside the RV. It is advisable to consult your RV's manual or contact the manufacturer's customer support to locate the disconnect switch properly.
H2: Types of RV Battery Disconnect Switches There are mainly two types of RV battery disconnect switches: manual and remote-operated. Manual disconnect switches require physical operation to turn on or off the power flow, typically through a rotary knob or lever. On the other hand, remote-operated disconnect switches offer the convenience of controlling the switch remotely through a wireless device or smartphone application.
H2: Proper Use and Maintenance Tips for Your RV Battery Disconnect Switch To ensure the effective use and longevity of your RV battery disconnect switch, here are a few essential tips: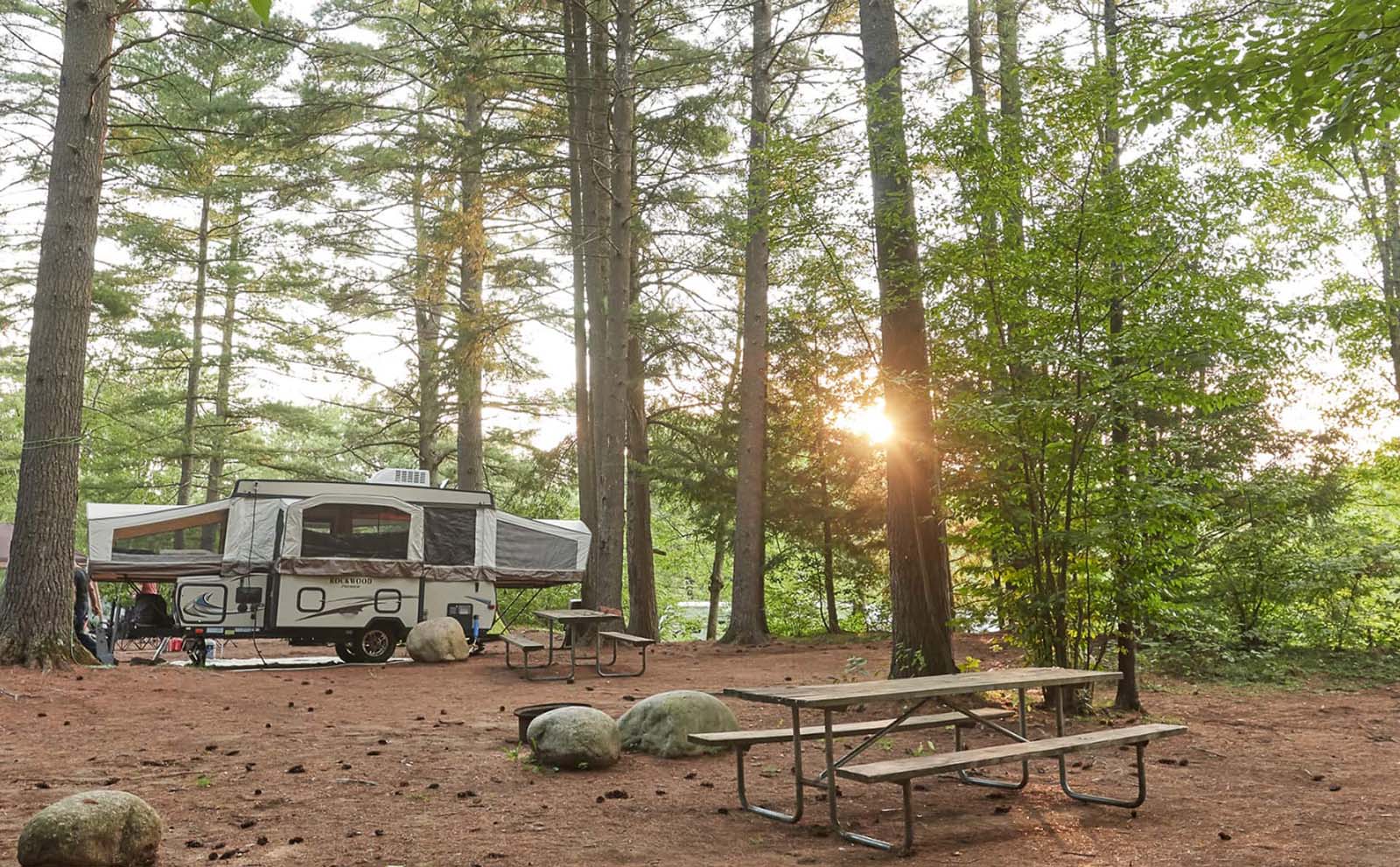 – Before using the switch, make sure all appliances and systems powered by the RV battery are turned off or disconnected. – Regularly inspect the switch for any signs of corrosion, loose connections, or damage. Clean or replace as necessary. – Apply dielectric grease to the switch contacts to prevent corrosion and ensure smooth operation. – Test the switch periodically by turning it on and off to guarantee proper functionality. – When the RV is not in use, it is recommended to disconnect the battery entirely to eliminate any potential parasitic drain.
H2: How to Troubleshoot RV Battery Disconnect Switch Issues Sometimes, you may encounter issues with your RV battery disconnect switch. Here are some common problems and their potential solutions:
– If the switch is unresponsive, check the battery voltage. A low battery can result in the switch malfunctioning. Charge or replace the battery if necessary. – In case of a faulty switch, carefully inspect the wiring and connections. If any damage is found, repair or replace as needed. – If using a remote-operated switch, ensure that the remote control device is functioning correctly. The battery in the remote may need replacement.
H2: RV Battery Disconnect Switch Installation Guide If you do not have an RV battery disconnect switch installed in your vehicle, you can choose to do it yourself or have a professional install one for you. Research the specific requirements for your RV model, purchase a disconnect switch suitable for your needs, and follow the installation instructions provided by the manufacturer.
H2: The Benefits of using an RV Battery Disconnect Switch By using an RV battery disconnect switch, you can enjoy several benefits, including:
– Increased battery lifespan and reduced risk of unexpected dead batteries. – Protection against parasitic drain, preserving battery power during storage. – Convenient control over the power supply, allowing for efficient energy management.
H2: Frequently Asked Questions Regarding RV Battery Disconnect Switches 1. Can I install multiple disconnect switches for different battery banks? – Yes, if your RV has multiple batteries, you can install separate disconnect switches for each battery bank.
2. Will using a disconnect switch affect the settings of my appliances? – No, the disconnect switch solely cuts off the power supply from the battery. It does not affect the settings or memory of your appliances or systems.
3. Can I leave my RV battery connected while using a disconnect switch? – Yes, you can leave the battery connected while using the disconnect switch. It is designed to stop power flow from the battery, eliminating parasitic drain.
H2: Conclusion: Taking Control of Your RV's Power Supply In conclusion, having an RV battery disconnect switch is a wise investment for any RV owner. It gives you the ability to control the power supply, preserve battery life, and prevent unexpected dead battery situations. By following proper usage and maintenance guidelines, you can enjoy the benefits of efficient energy management and worry-free RV experiences.