Will Running 12V Drain Car Battery?
Many car owners have asked the question: 'Will running a 12V system drain the car battery?' It is a valid concern, as a drained car battery can result in frustration and costly repairs. In this article, we will explore the relationship between running a 12V system and the battery's capacity, as well as provide some tips to prevent drainage.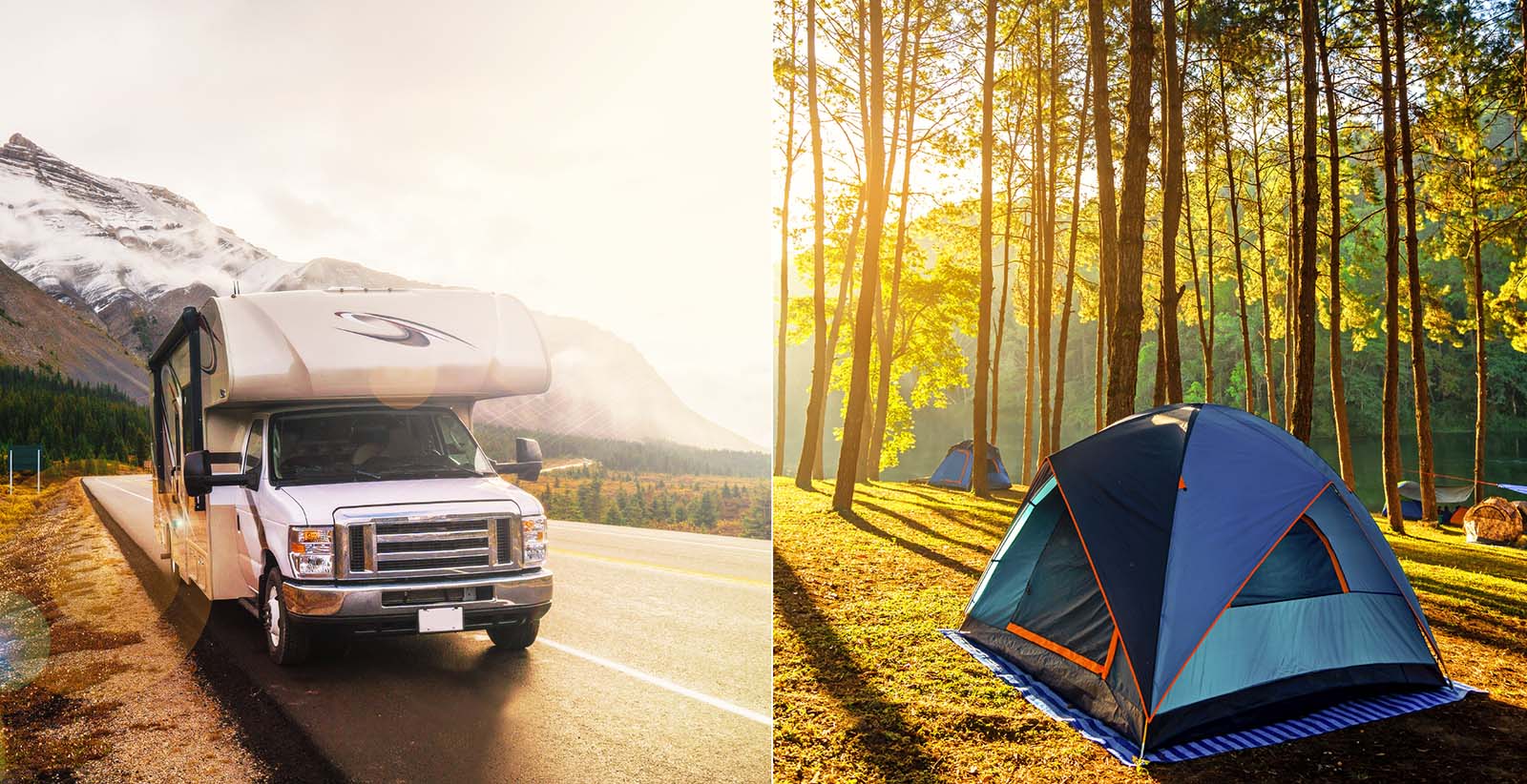 To understand whether running a 12V system will drain the car battery, it is essential to know how a car battery functions. A car battery is designed to provide electrical power to start the engine, operate various electrical systems, and store energy for future use. When the engine is running, the alternator recharges the battery. However, when the engine is off, the car's electrical systems, including the 12V system, draw power from the battery.
Running a 12V system, such as an audio system, additional lights, or other accessories, can indeed drain the car battery if used excessively. However, when used responsibly and within limits, the impact on the battery's charge will be minimal. Modern car batteries are designed to handle normal electrical loads without draining quickly.
That being said, it is important to keep an eye on the battery's condition and take preventive measures to avoid unnecessary drainage. Here are some tips to ensure your 12V system does not drain the car battery excessively: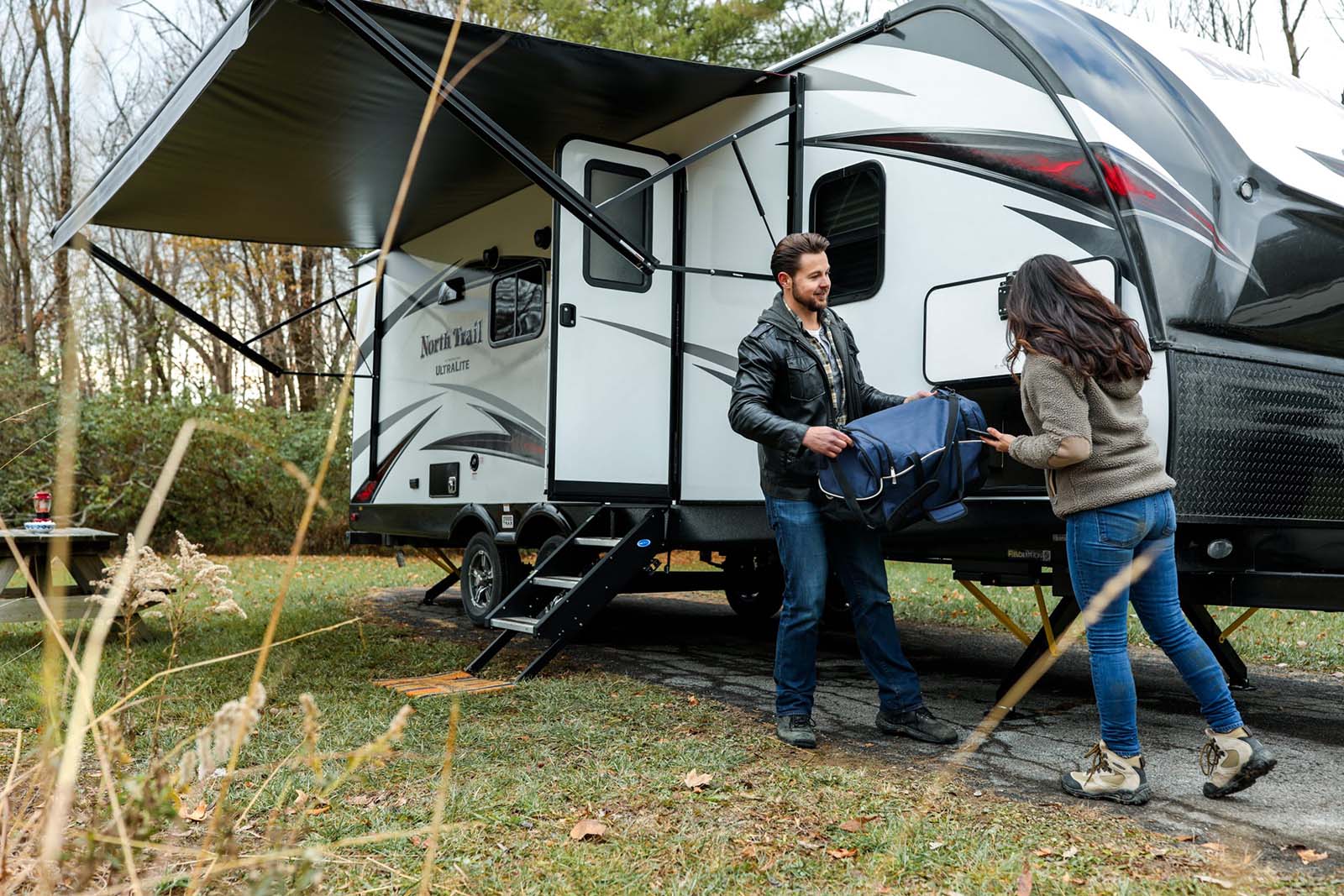 1. Regularly check the battery voltage: Monitoring the voltage levels can indicate whether the battery is holding a charge or losing power unusually fast. If you notice a significant drop in voltage, it may be a sign of an underlying issue that needs attention.
2. Limit the use of accessories: Running multiple high-power accessories simultaneously can put a strain on the battery. It is advisable to use only necessary accessories and avoid leaving them on when the engine is off.
3. Use a battery charger or maintainer: If your car is not in use for an extended period, consider using a battery charger or maintainer. These devices can keep the battery charged while preventing excessive drainage.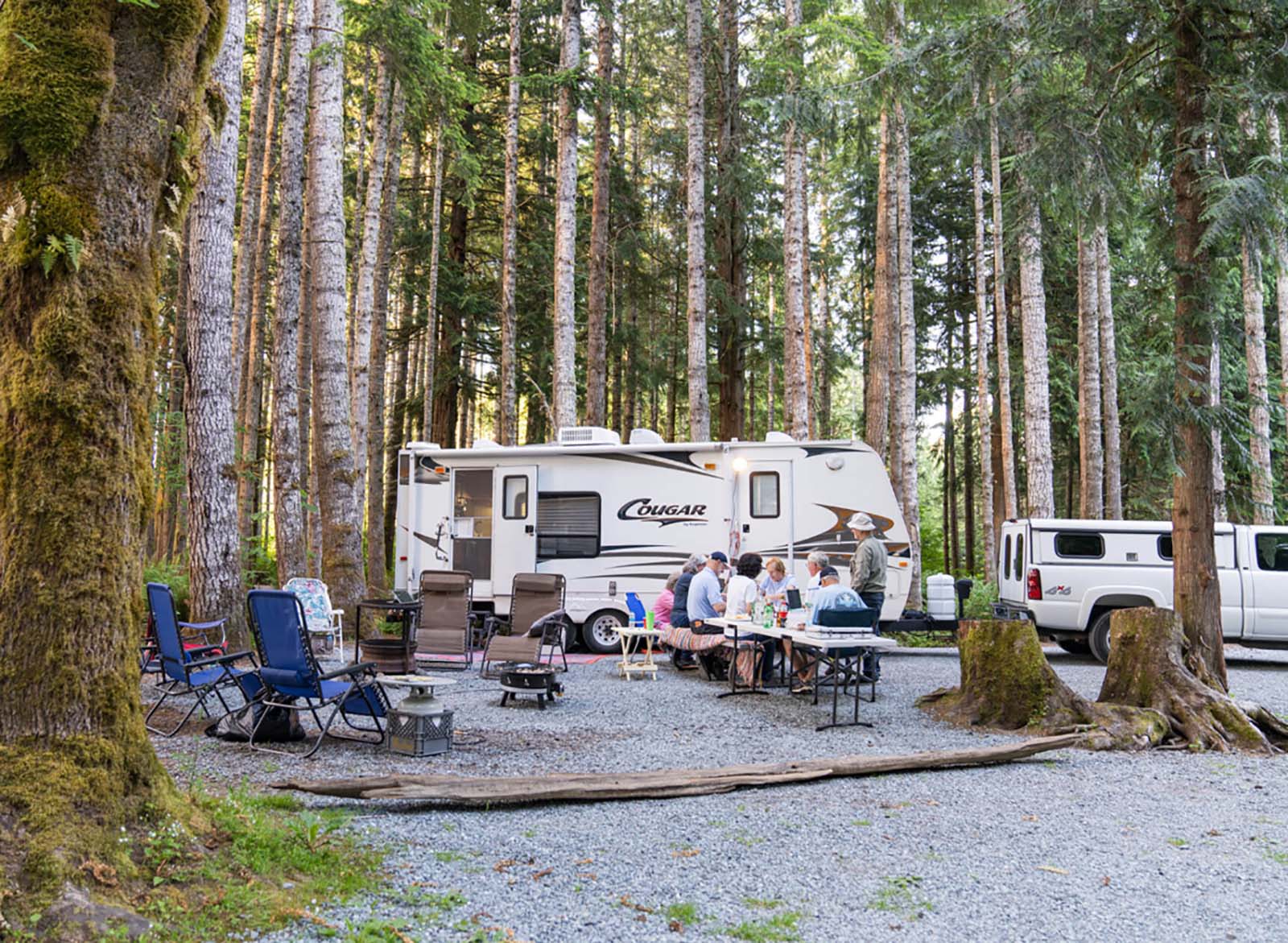 4. Schedule regular maintenance: Ensuring your car's electrical system is in good condition with regular maintenance can prevent unexpected battery drainage. Have a professional inspect and clean the battery terminals and connections.
By following these tips and being mindful of your electrical system usage, you can avoid any unnecessary drainage of your car battery while running a 12V system. Remember that responsible use and maintenance play a crucial role in preserving the battery's charge.
In conclusion, running a 12V system in your car can drain the battery if used excessively. However, with proper maintenance and responsible usage, the impact on the battery's charge can be minimized. Be proactive in monitoring the battery's condition and follow the provided tips to prevent any unnecessary drainage. By doing so, you can enjoy your 12V system without worrying about a drained car battery.